Yard Debris Recycling Service
We understand the importance of renewable practices and recycling. We offer you the opportunity to bring in your yard debris (green waste), grass trimmings, fill dirt, sod and concrete.
Eliminate the hassle of handling waste
How it Works
Anything you would normally put in your green bin can be brought to our facility for our team to recycle on your behalf. This includes acceptable green waste such as grass trimmings, fill dirt, sod, and concrete.
Not Accepted
The green waste items we receive must not be:
painted
chemically treated
no nails, staples, metal of any kind
no home garbage or plastics
no longer than 6 feet
no wider than 8 inches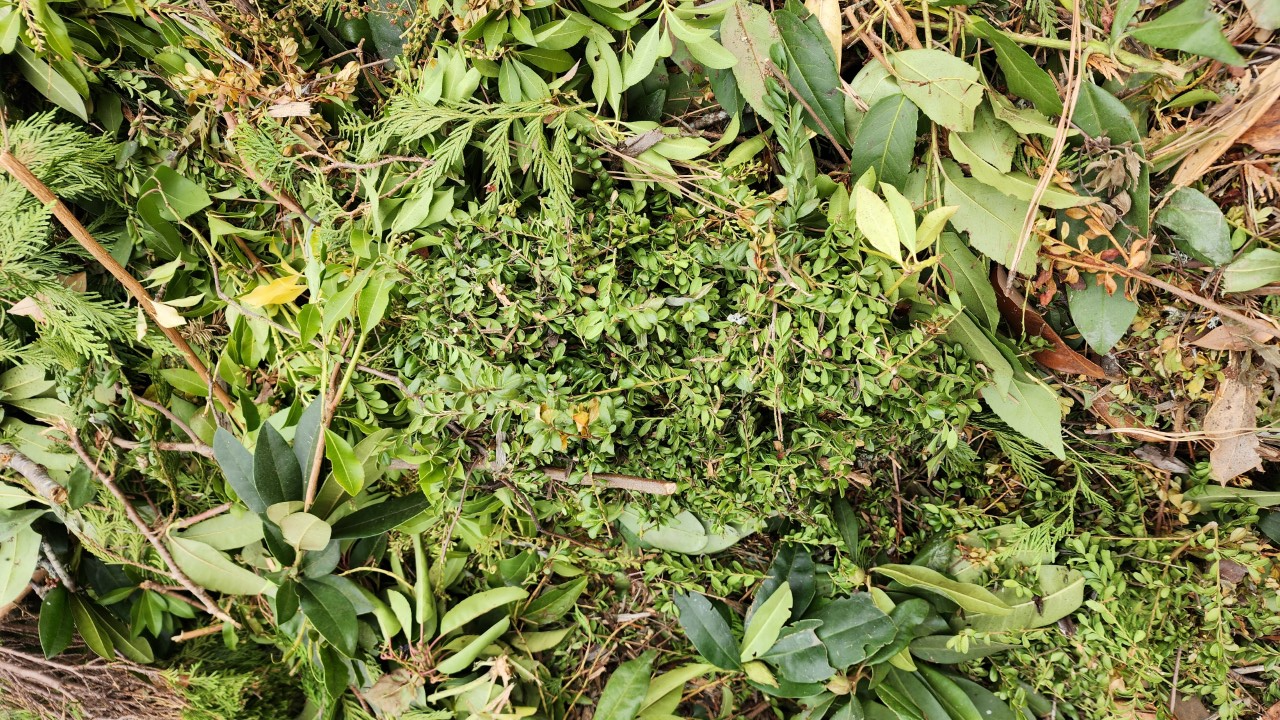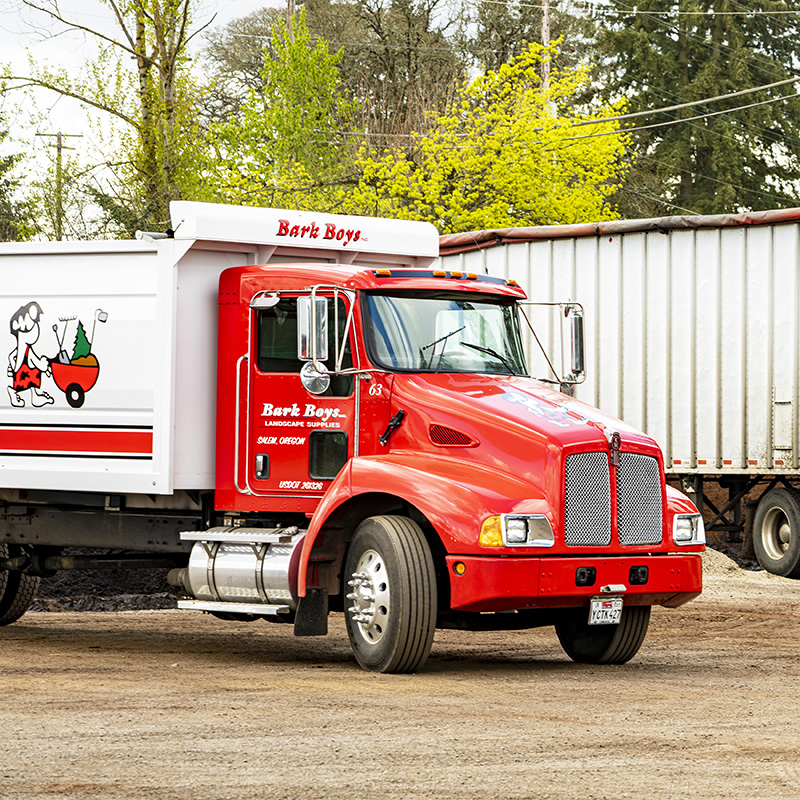 Delivery & Pick-Up Options
^

Delivery

^

You Pick Up

^

By the Bucket

^

Semi Truck