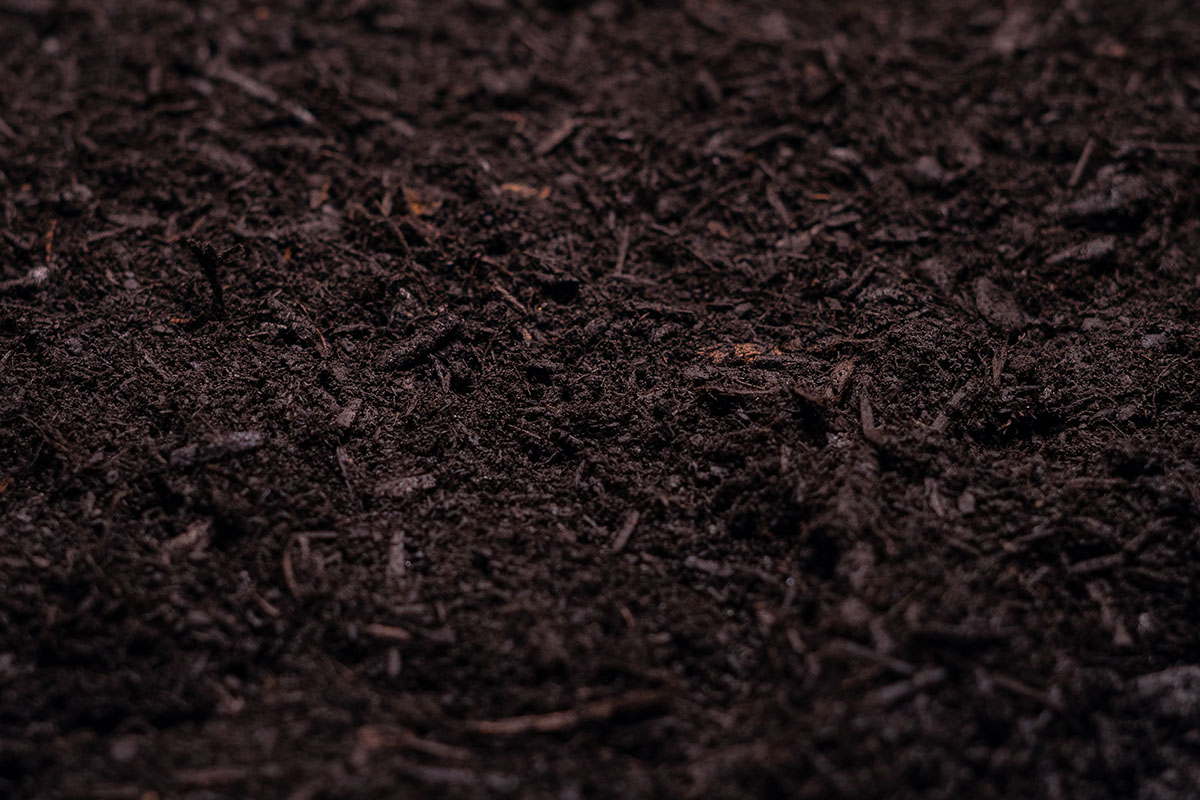 Best for: Top dressing for planting beds. 
Specifications: Mostly screened ½", all screened 1"
Details: Garden compost OMRI Listed. Compost sourced from recycling centers and certified through the United States Composting Council program. (link) Spread 3-4" deep for soil amendment, till to a depth of 6-8". For mulch, spread 3-4" deep and 1-2" for established beds.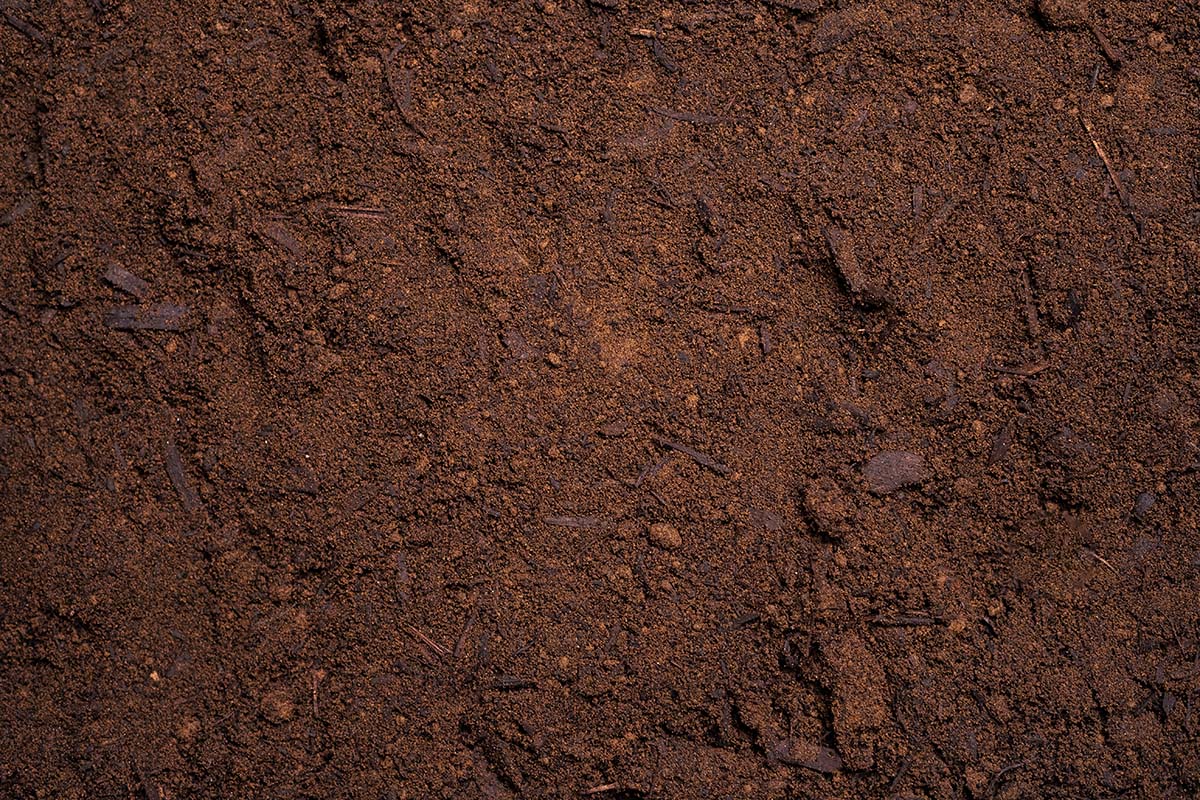 Best for: Raised garden beds with vegetables and flowers. Transplanting trees or shrubs. Planting new lawn seed.
Specifications: 60 / 40 blend of compost and topsoil. A mixture of organic compost, topsoil, aged bark fines, loam, and sand.
Details: Apply to needed depth depending on roots and growing space of your plants. Can be incorporated with native soil as needed.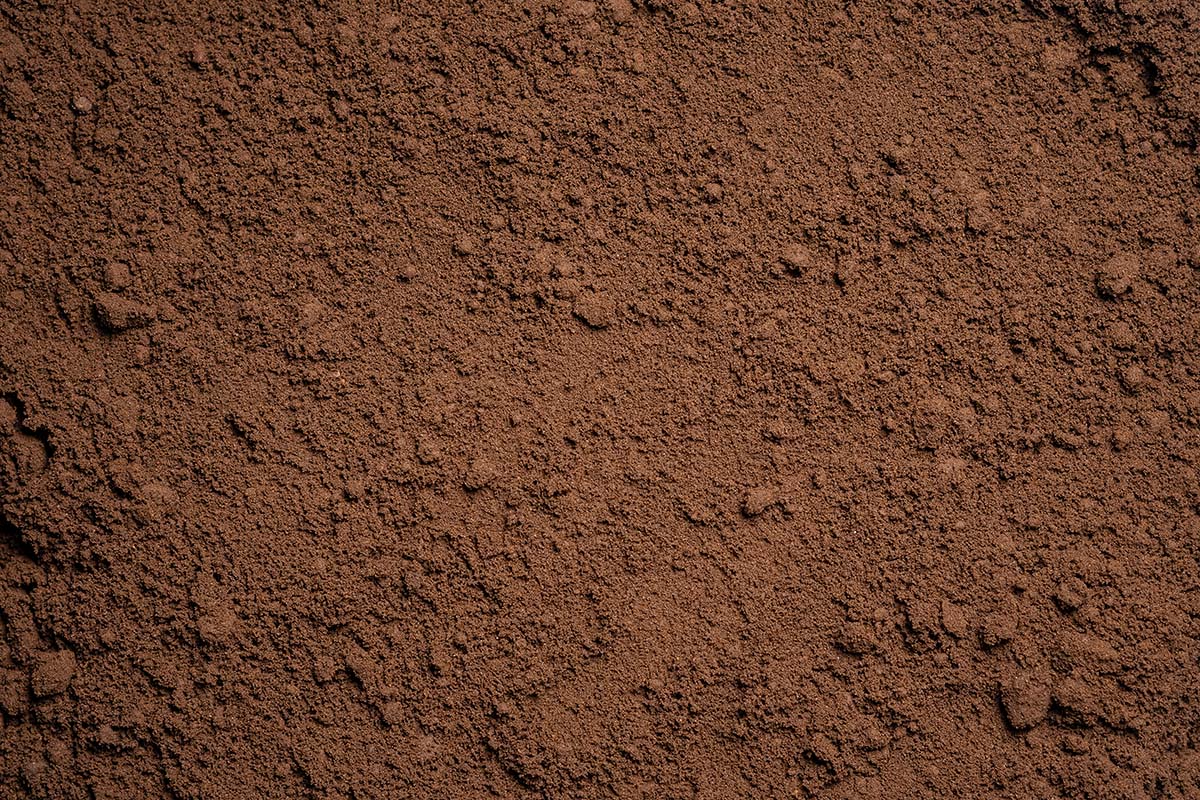 Best soil for: Flower garden, vegetable bed, planting a new lawn. Topsoil retains nutrients and water, and allows for drainage and air to reach plant roots.
Specifications: Screened topsoil
Details: A versatile soil for raised garden beds, preparing a vegetable garden and filling in dips in your yard. Also a stable soil and the best substrate for a building foundation.