Soil is often overlooked, but its benefits are extraordinary. It minimizes flooding by absorbing rainfall and irrigation runoff, cleanses water, and removes toxins and other pollutants.
Garden Compost – OMRI Listed for organic application. Garden Compost is made from yard debris and garden matter dropped off at recycling centers, composted, and certified through the United States Composting Council program.
When Do I Use Organic Garden Compost?
Top dressing for planting beds. Use in all residential and commercial landscapes.
Organic Garden Compost Specifications
Organic yard debris. Approximately 90% of the material will pass through a 1/2" screen, with all passing through a 1" screen.
How Do I Use Organic Garden Compost?
For soil amendment, apply 3-4" deep and till to a depth of 6-8". As a mulch, apply 3"-4" deep and 1"-2" for coloring established beds.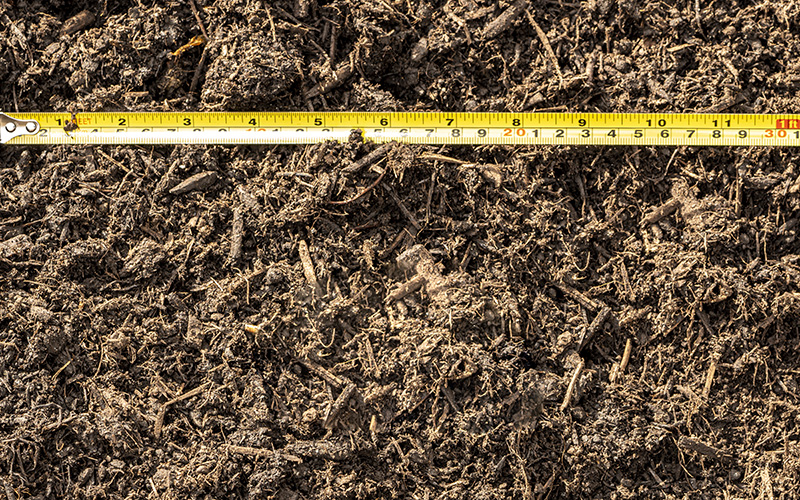 Mix is a tried and true planting soil combining a high quality blend of ingredients into a healthy soil. Flowers, shrubs and vegetables will thrive in this soil mix.
When Do I Use Soil Mix?
Raised Garden Beds for growing vegetables and flowers. Transplanting trees and shrubs. To raise depth and level garden beds. When planting new lawn seed.
How Do I Use Soil Mix?
For general landscaping apply to depth of 2″-24" to provide growing space for the roots of your plants. Incorporate with native soil as needed.
Soil Mix Specifications
60/40 blend of compost and topsoil. Organic compost, topsoil, Aged Bark Fines, Loam, Sand.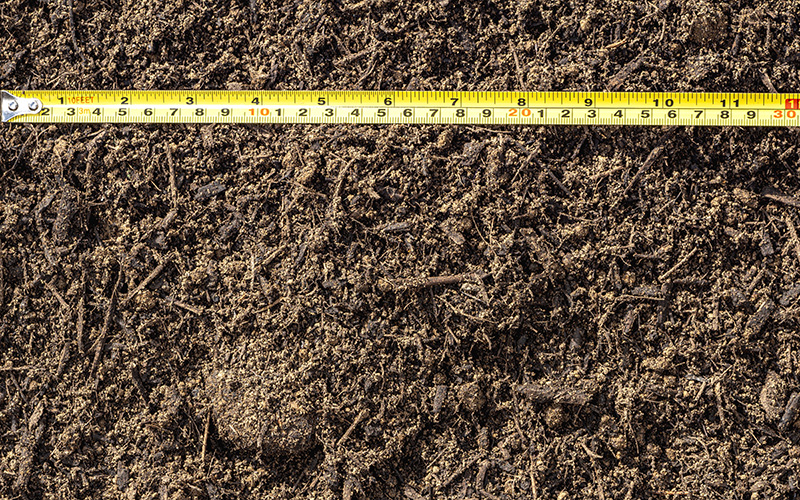 Topsoil is ideal for gardening because it retains nutrients and water, while allowing for drainage and sufficient air to reach the roots.
When Do I Use Topsoil/Sandy Loam?
Lessens the need to irrigate by increasing water holding capacity. Great for your gardens. Top with a premium planting soil when planting a new lawn, flower garden or vegetable bed.
How Do I Use Topsoil/Sandy Loam?
Use in raised garden beds, preparing soil for a vegetable garden and filling "divots" in your yard. The very best substrate for a building foundation, often called "select fill" because it is very stable.
Topsoil/Sandy Loam Specifications
Screened topsoil.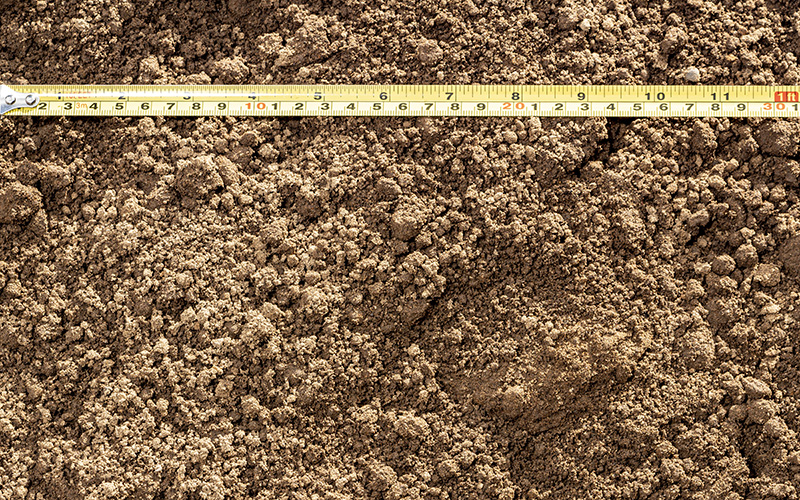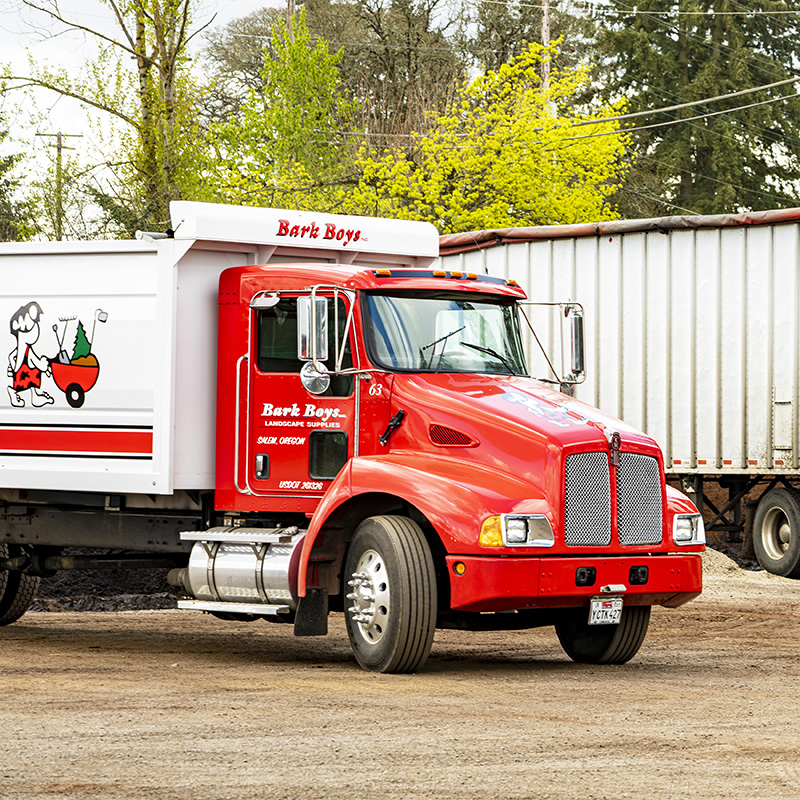 Delivery & Pick-Up Options
^

Delivery

^

You Pick Up

^

By the Bucket

^

Semi Truck