Explore a Career at Bark Boys
Competitive Pay
We offer competitive, experience-based pay. 
Creativity
We are an independent ever-growing enterprise with a mission to innovate the landscaping supplies market within Oregon.
Collaboration
We want you to be a part of our family-owned and operated business. We are an extremely team-based business and want to ask you to join!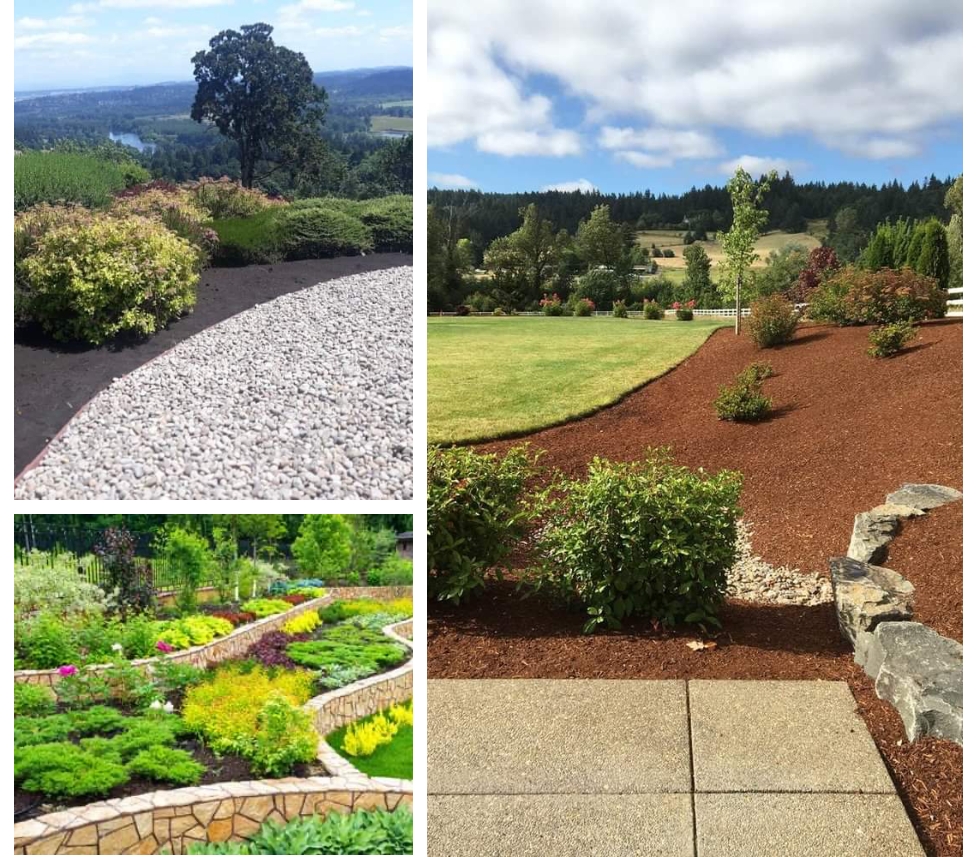 Find Your Passion at Bark Boys
Here at Bark Boys Inc., we offer an array of opportunities, from our office to our fleet. In our office we offer unrivaled customer service and dispatch. We have an unparalleled blower service team for the efficient and fast-paced individuals. Or join our fleet of delivery drivers from semi trucks to dump trucks.