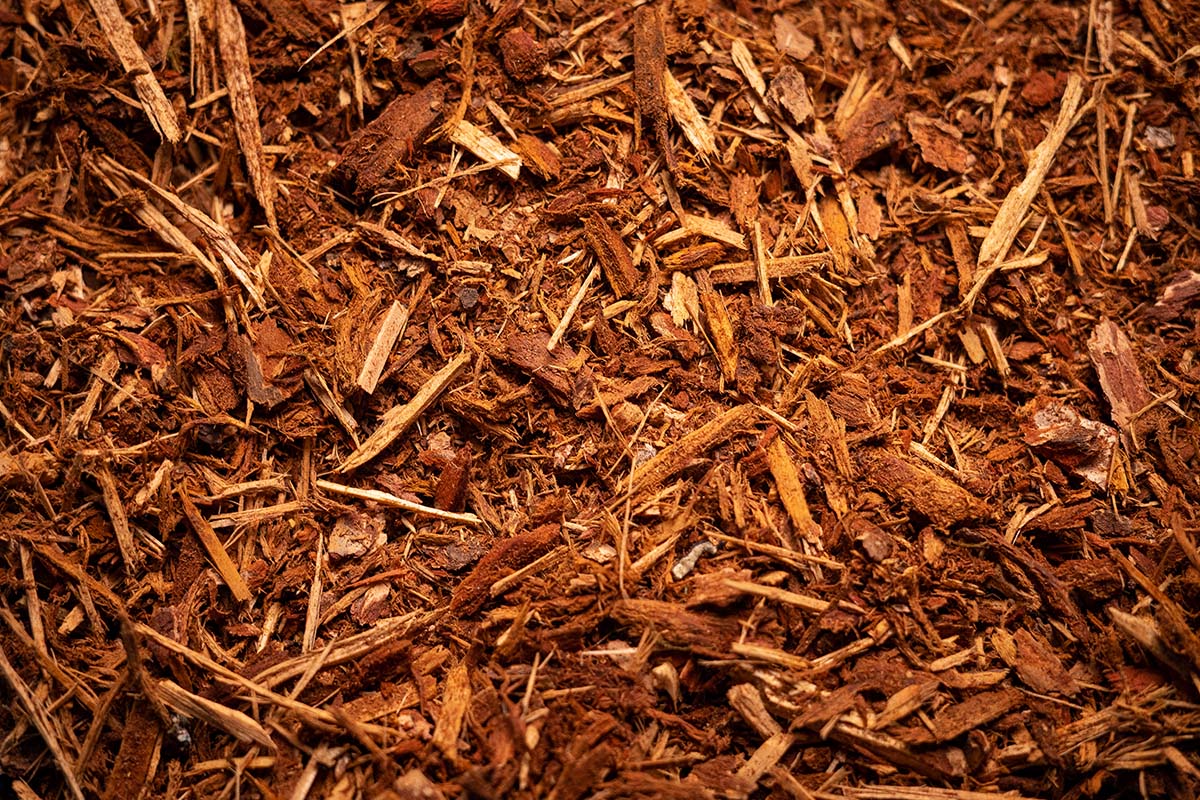 Best for: Enhancing landscapes
Details: Fine textured Douglas Fir bark, dark orange-brown in color.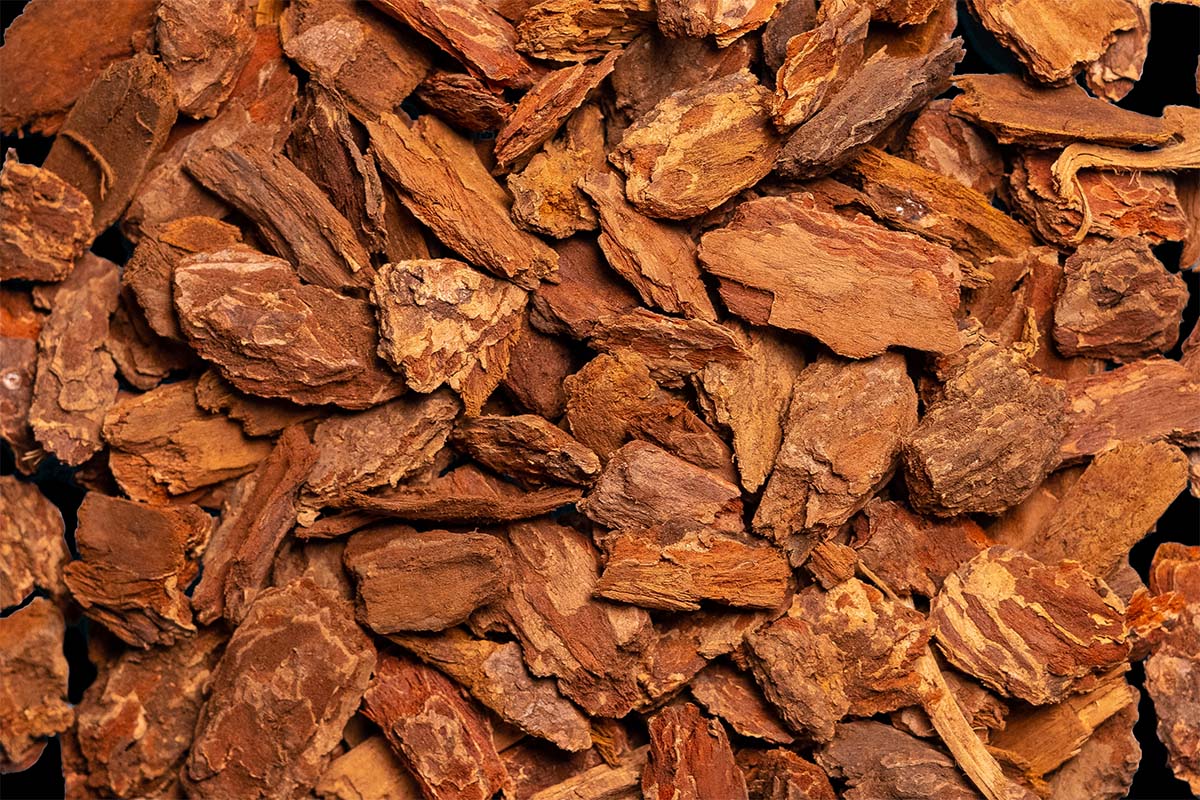 Best for: Rustic landscape accents. Ideal for coastal areas and growing orchids.
Details: Douglas fir bark nuggets.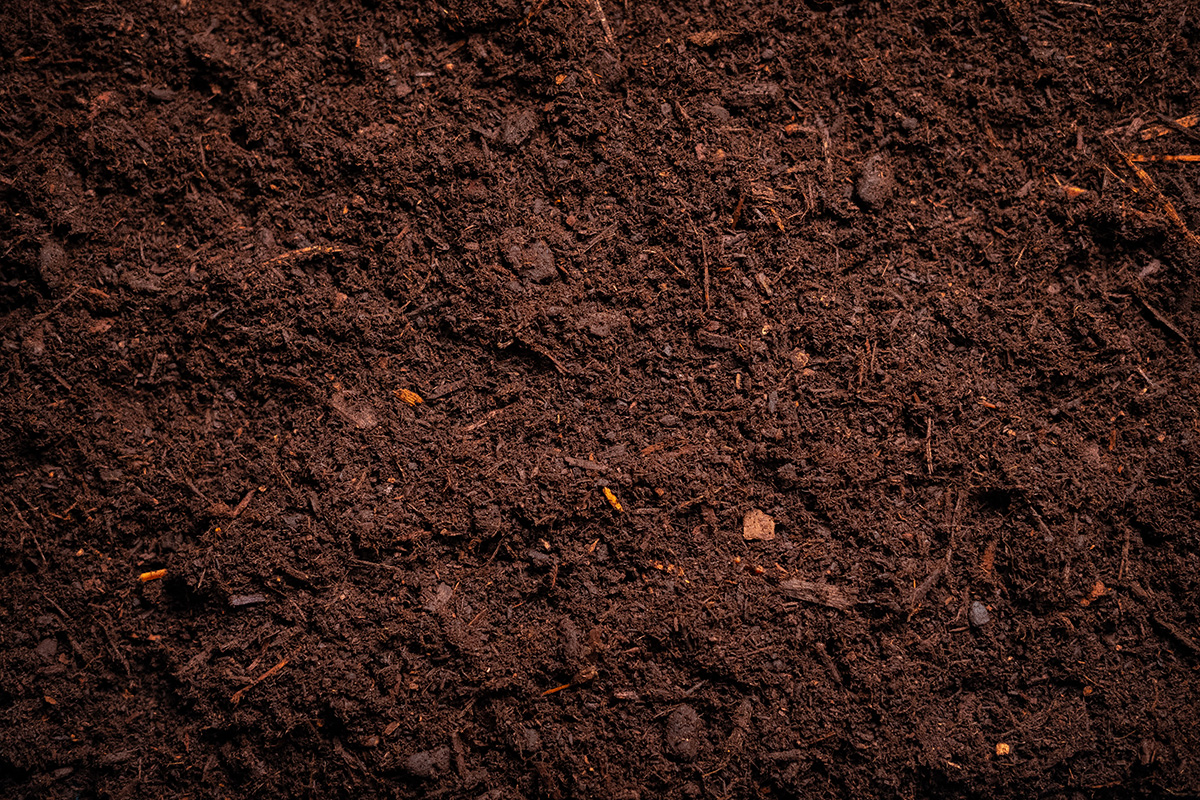 Best for: Top dressing on any landscape that won't leave slivers in your hands.
Details: Dark brown, almost black in color.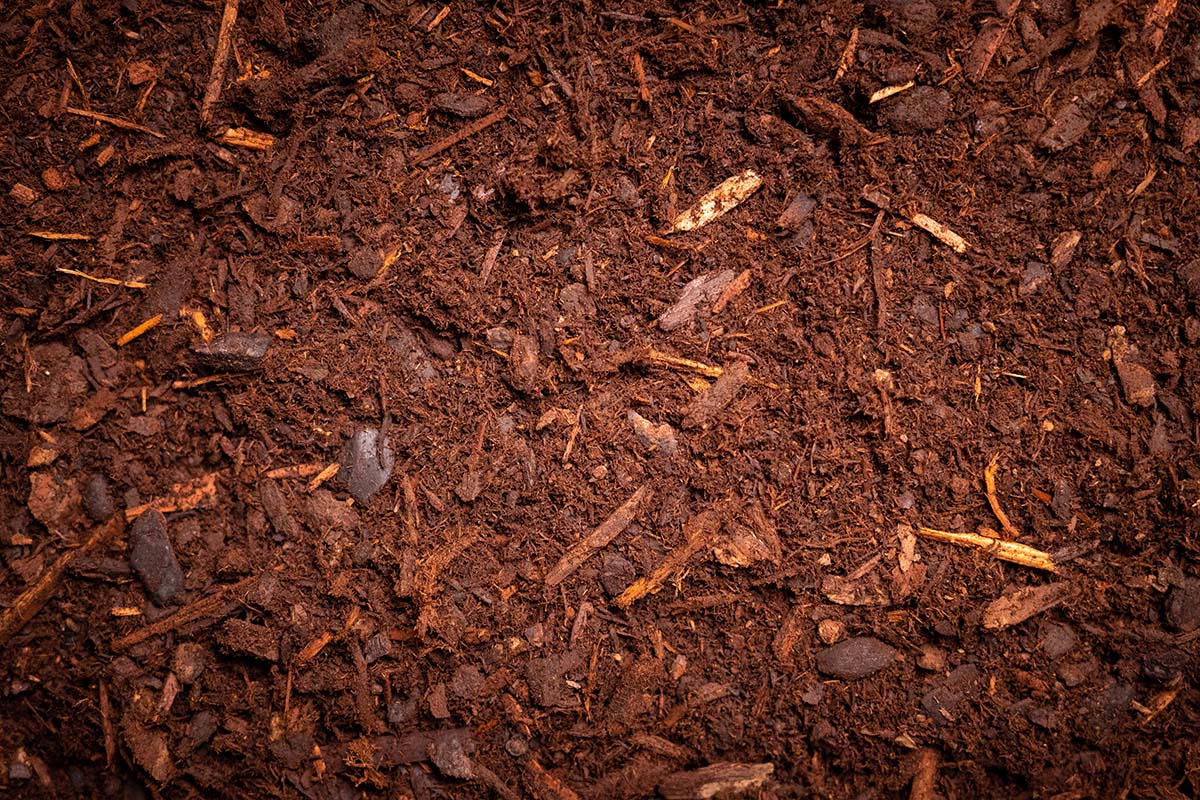 Best for: Earth-friendly colorant for vibrant color lasting through the season.
Details: Douglas Fir available in two colors, brick red or dark brown.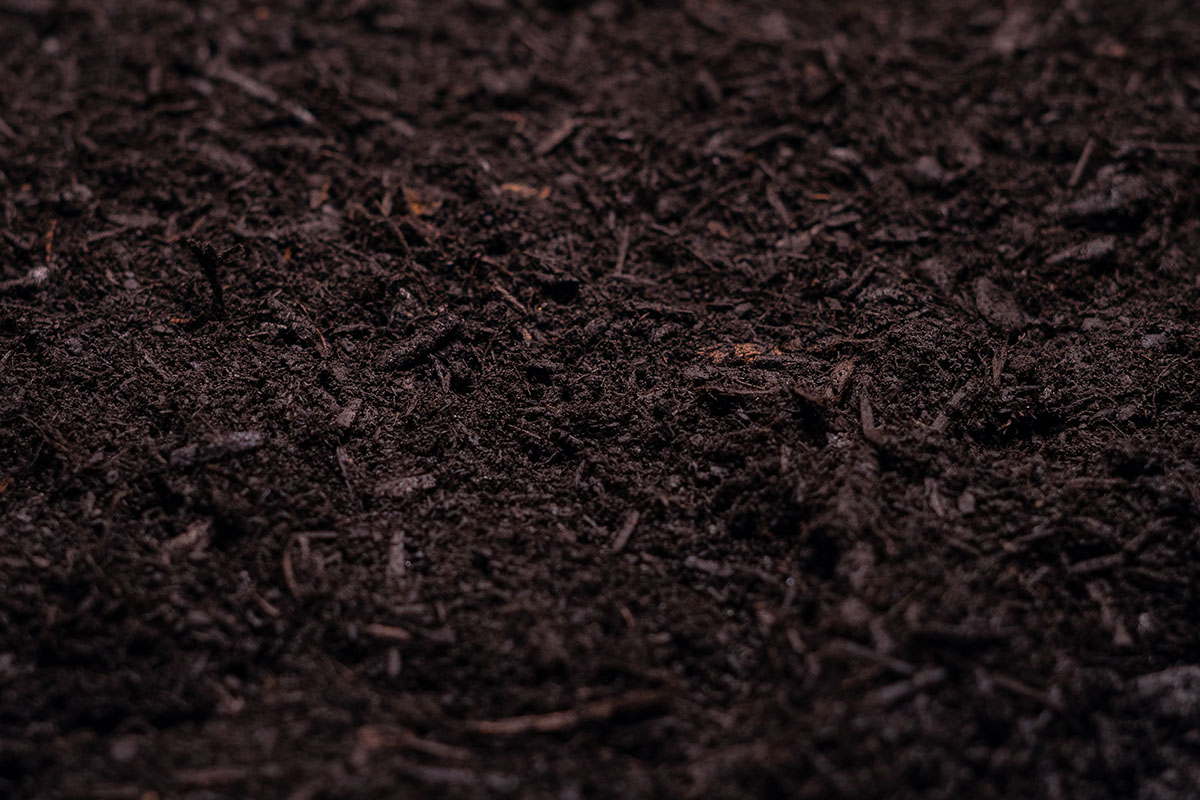 Best for: Roses and established plants. It works great as a mulch by adding organic matter to the root zone.
Details: Very dark, finely textured, organic compost.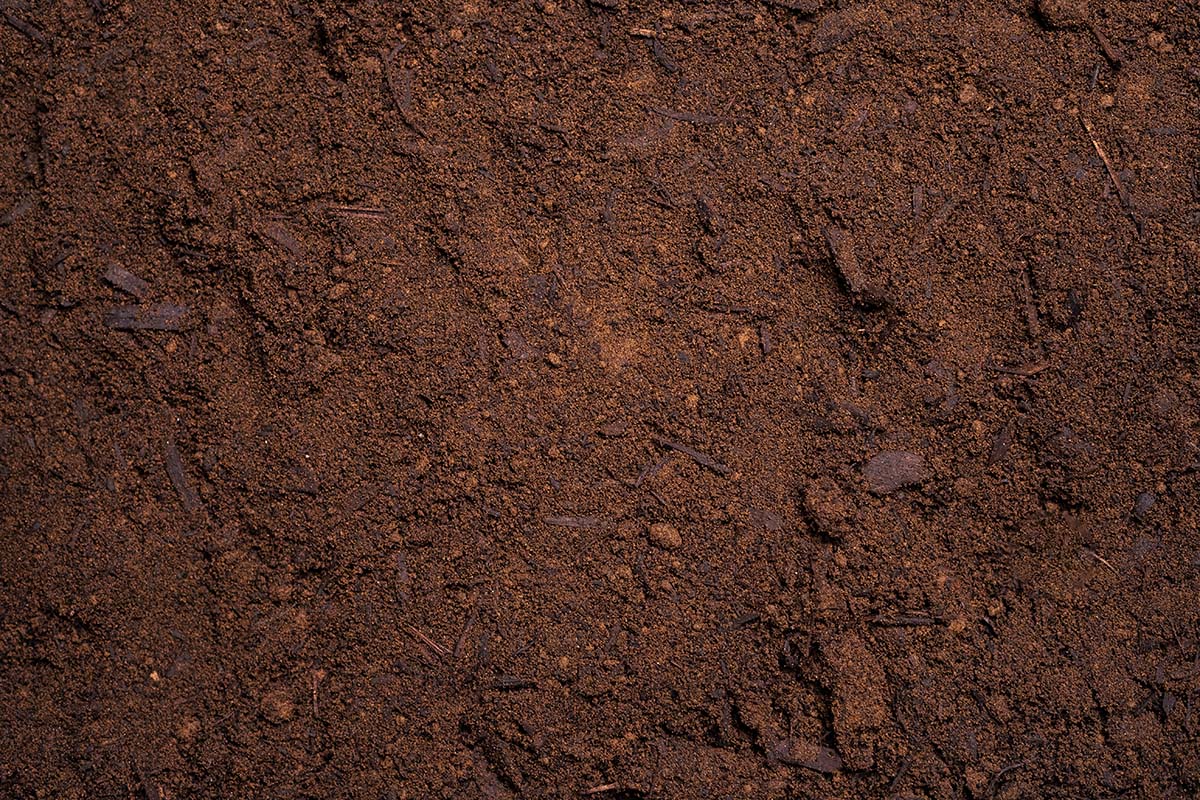 Best for: Getting plants off to a great start.
Details: A rich blend of compost and natural ingredients.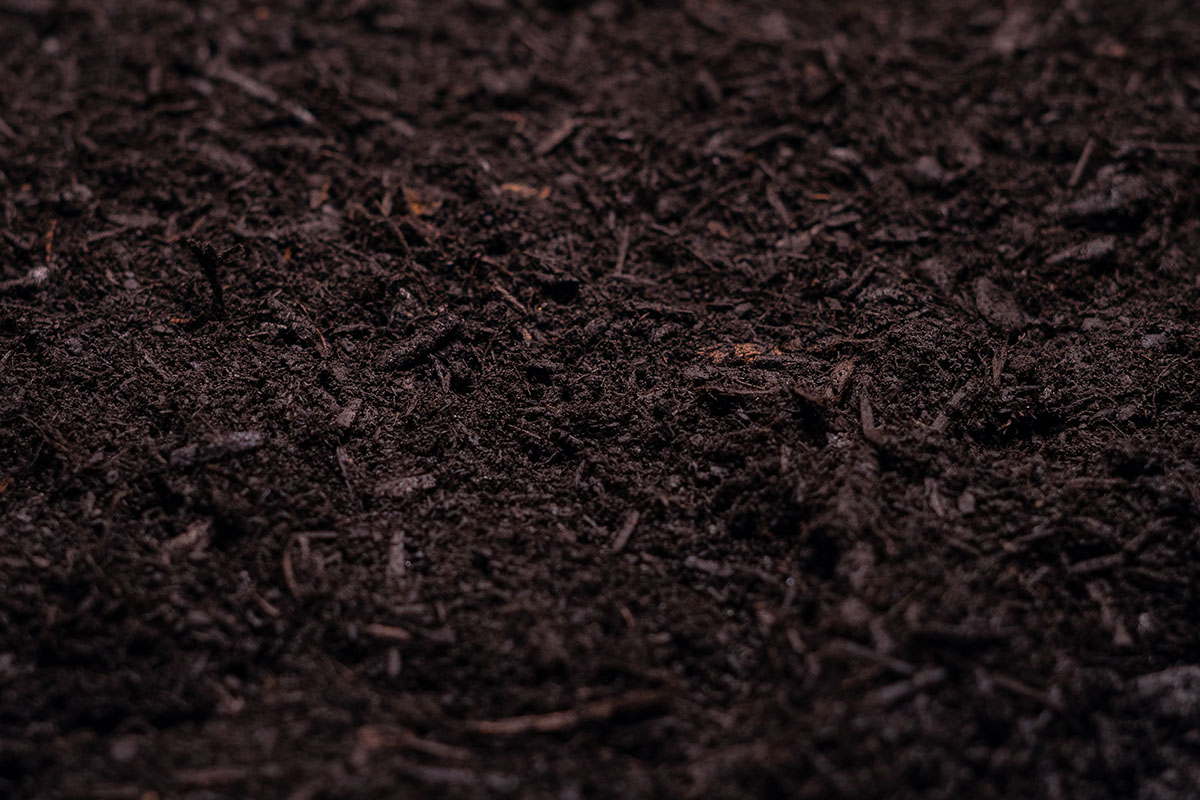 Best for: Amending garden soil beds each year.
Details: Natural and organic. Includes a balanced starter blend of ingredients. Mycorrhizal Fungi is added to help the roots absorb water and nutrients.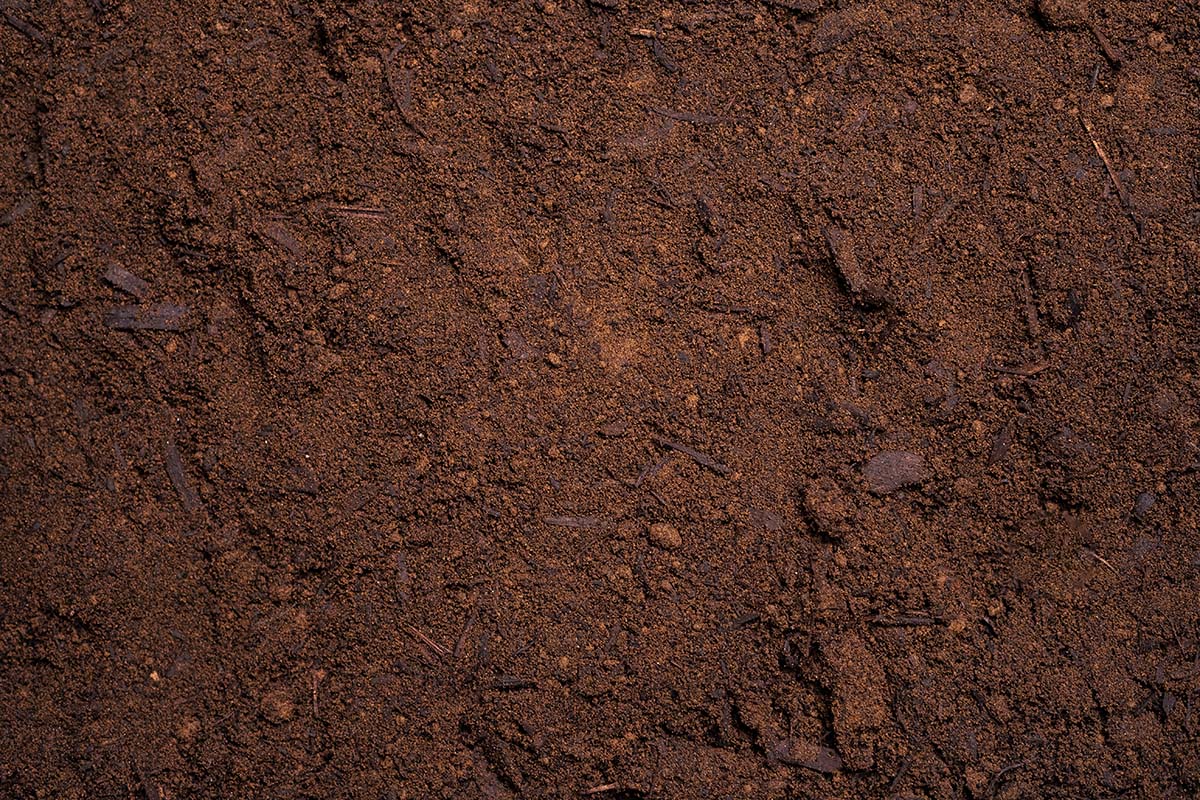 Best for: Planting flowers, shrubs, and vegetables.
Details: A tried and true, healthy planting soil with a high quality blend of ingredients.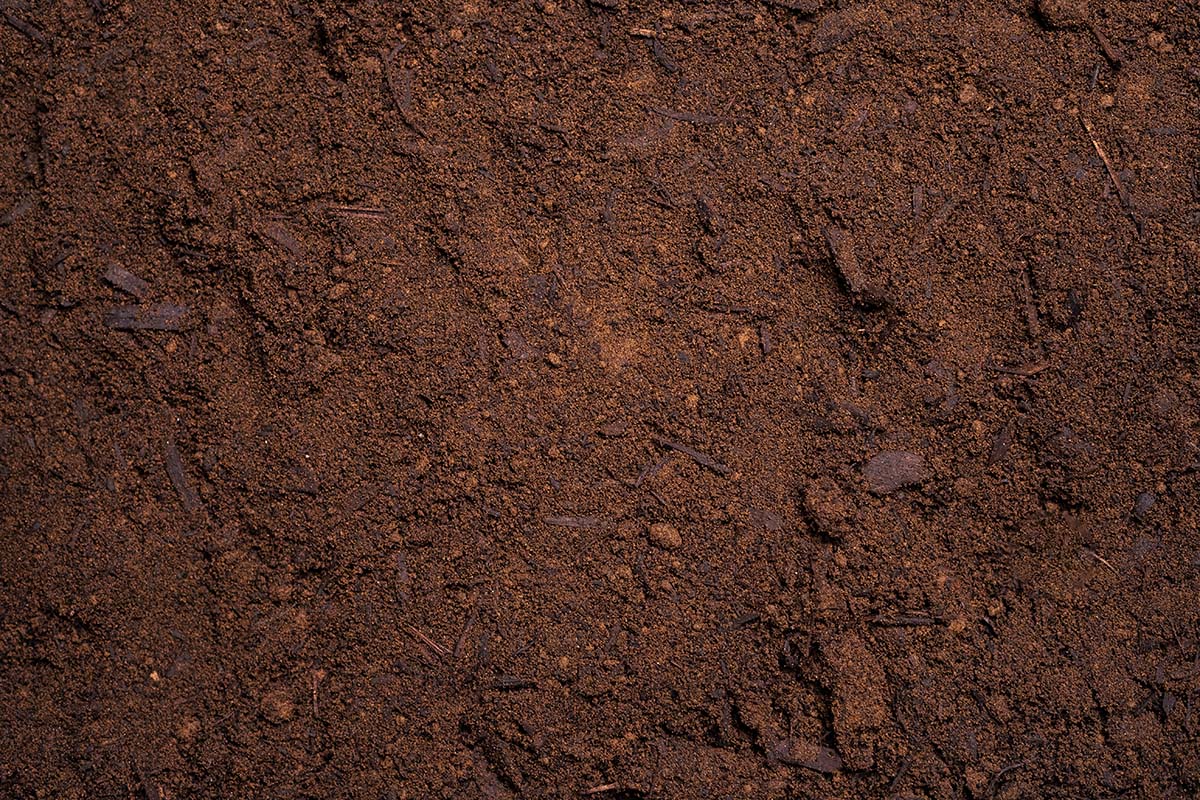 Best for: Containers and hanging baskets.
Details: A soilless growing medium.