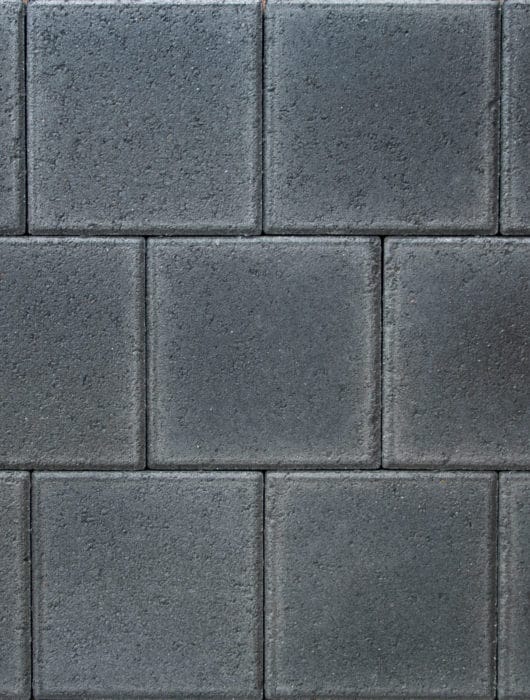 Best for: Covering a larger surface area with ease.
Specifications: 11.73×11.73×2.36"
Details: A contemporary smooth, flat top with a beveled edge.
Best for: Mix and match paver projects with an enduring appeal.
Specifications Park: 7.80 x 7.80 x 2.36"
Specifications Plaza: 11.73 x 7.80 x 2.36"
Details: A flat top with beveled edge. A perennial favorite with color combinations popular in the Northwest.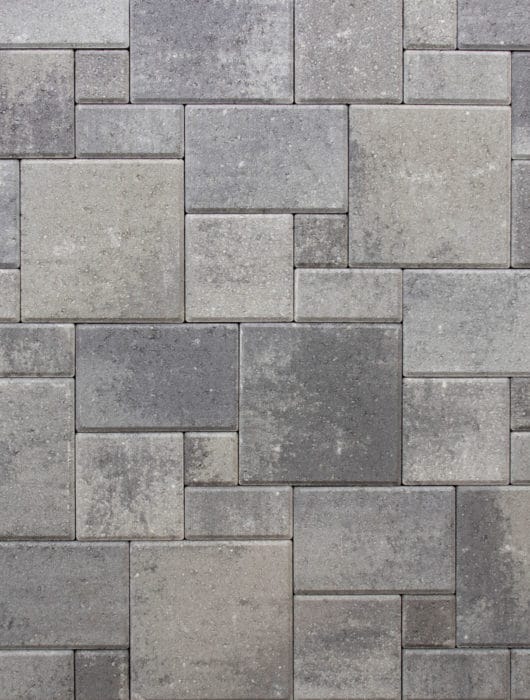 Best for: Geometric patterns for a versatile paver project.
Specifications: Unique sizes for each of the 5 stones in the collection.
Details: Stones can be paired together in any combination. The popular choice is a blend of all five stones together.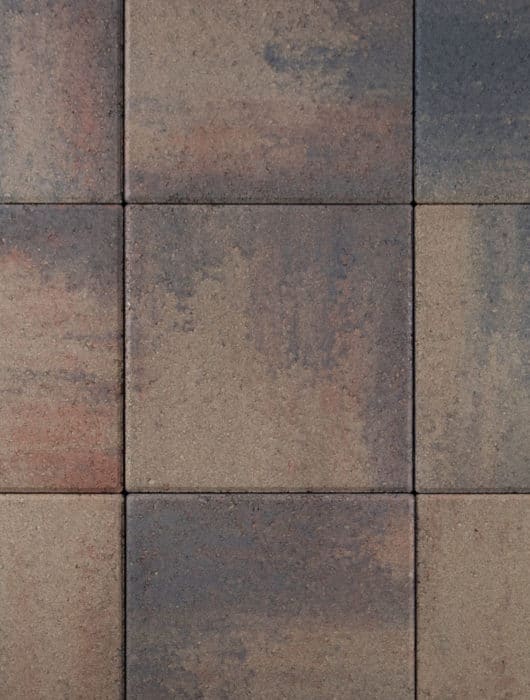 Best for: Social spaces needing generously sized stones.
Specifications: Large square 23.86 x 23.86 x 1.97". Large rectangle 23.86 x 17.83 x 1.97". Medium Square 17.83 x 17.83 x 1.97"
Details: Large pavers can make the most of a small space. Fewer joint lines can make a space look bigger than it really is.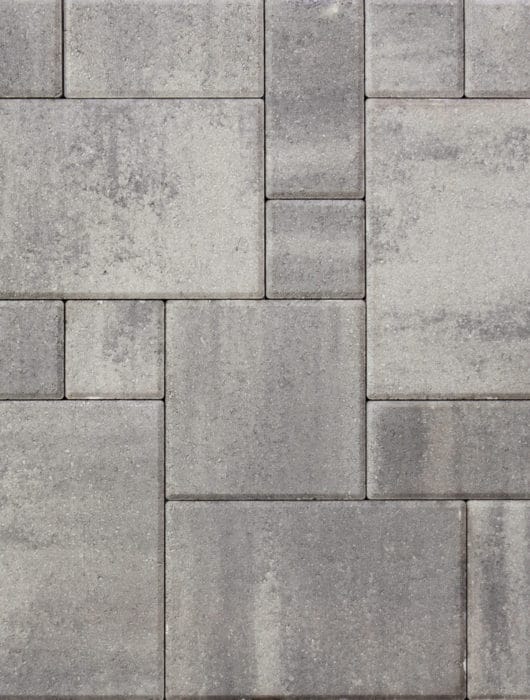 Best for: Versatile paver projects that pairs well with other smooth stones.
Specifications: 5 size options available in square and rectangle.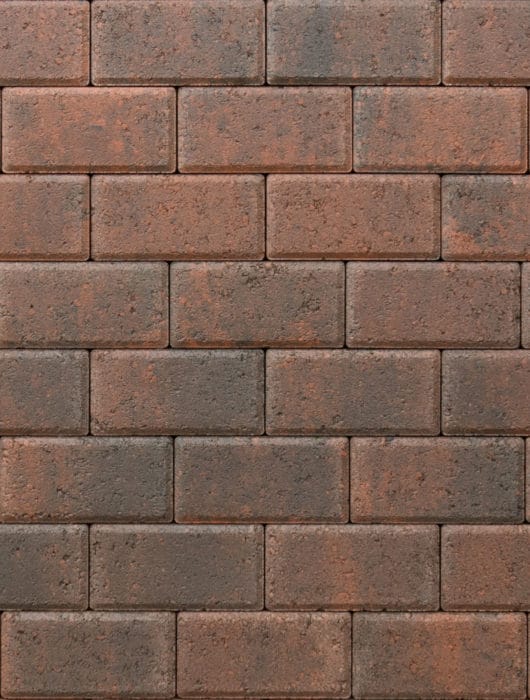 Best for: Traditional rectangular brick shape that can be used in historical or contemporary applications.
Specifications: 7.80 x 3.86 x 2.36"
Details: Striking colors and modular size can be used for almost any design purpose.