September is Lawn Month
Take advantage of the best time of the year to improve your lawn.
Save 10% on Sod and Grass Seeds!
OUR
PRODUCTS
The best landscaping materials for your home and business.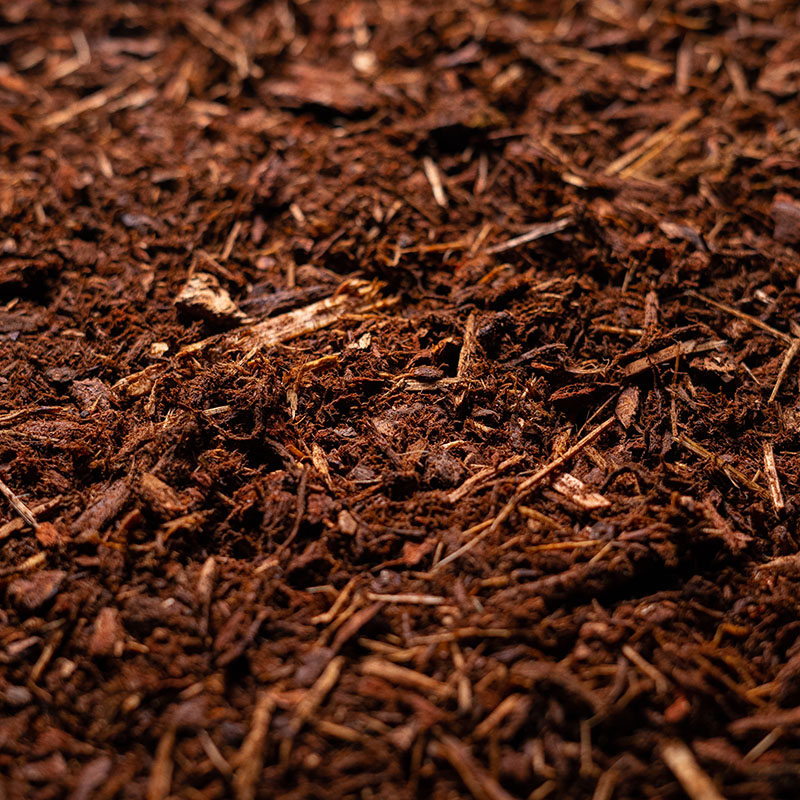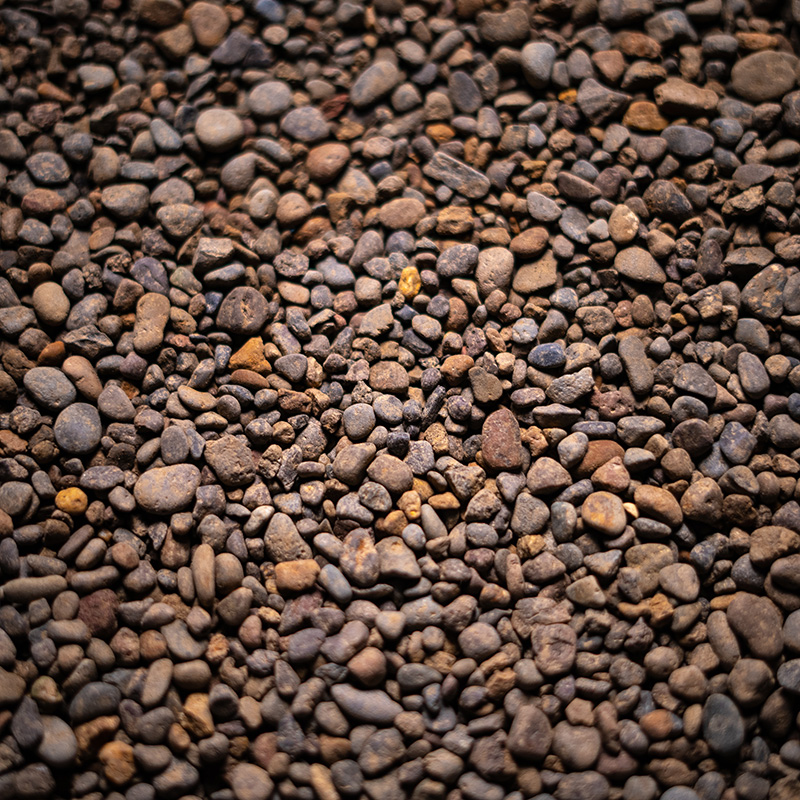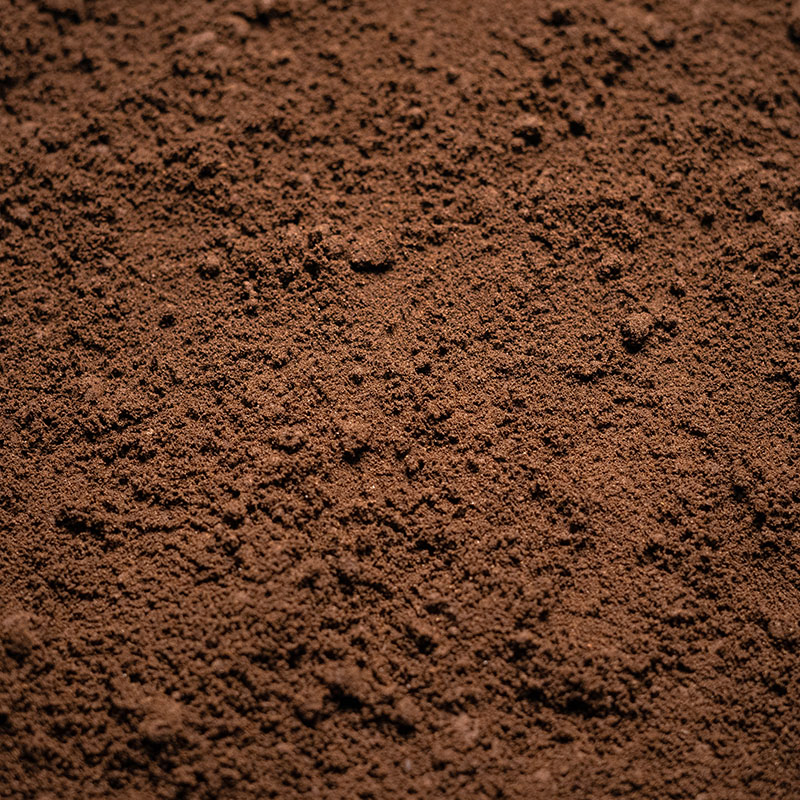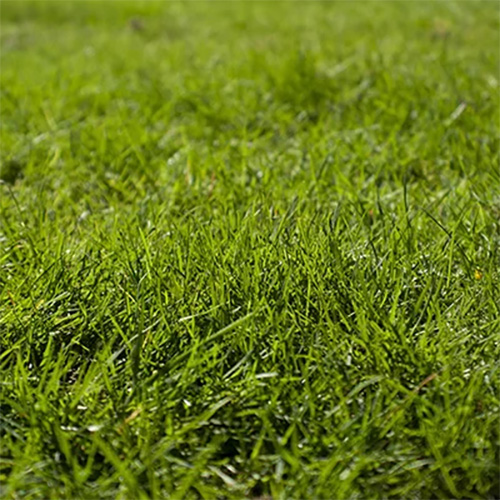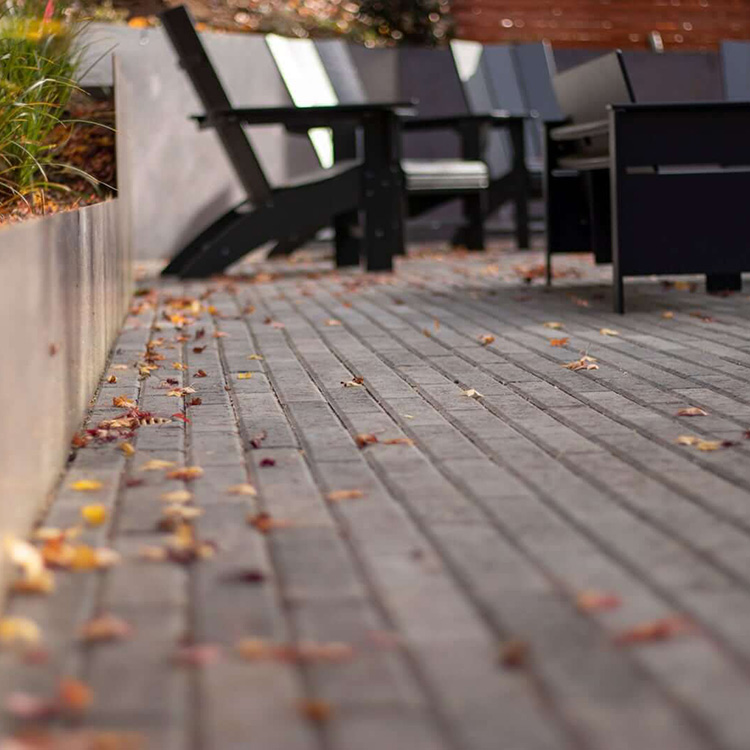 OUR SERVICES
Delivered right to you or ready to pick up.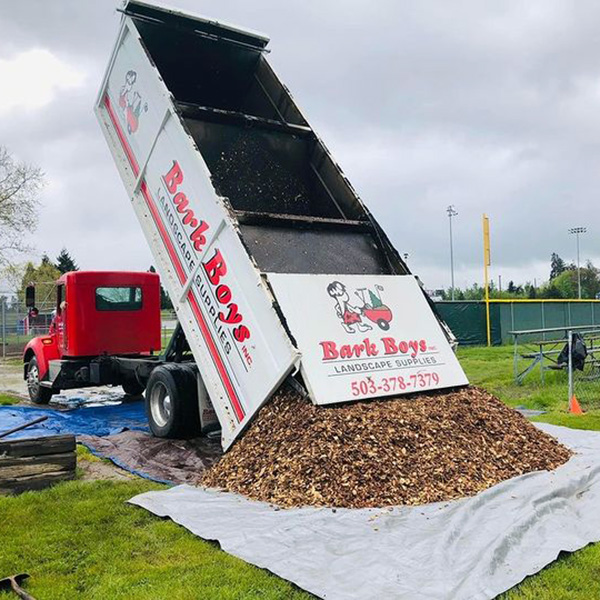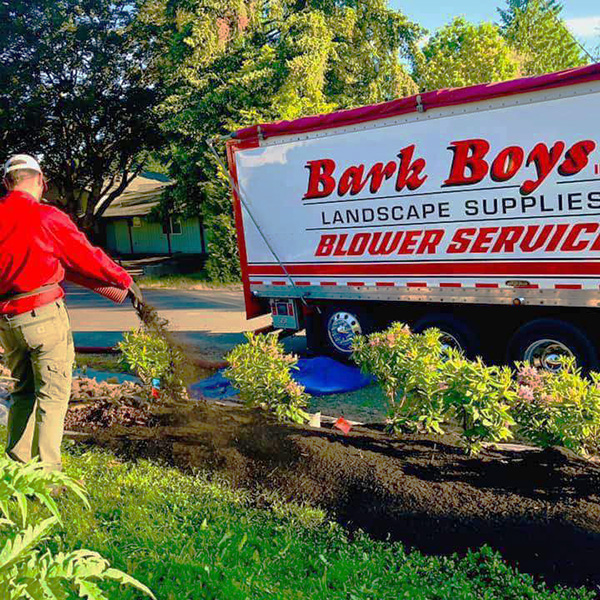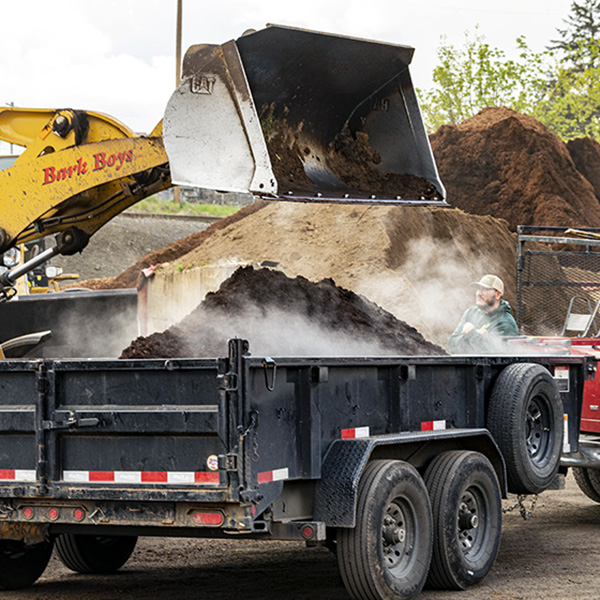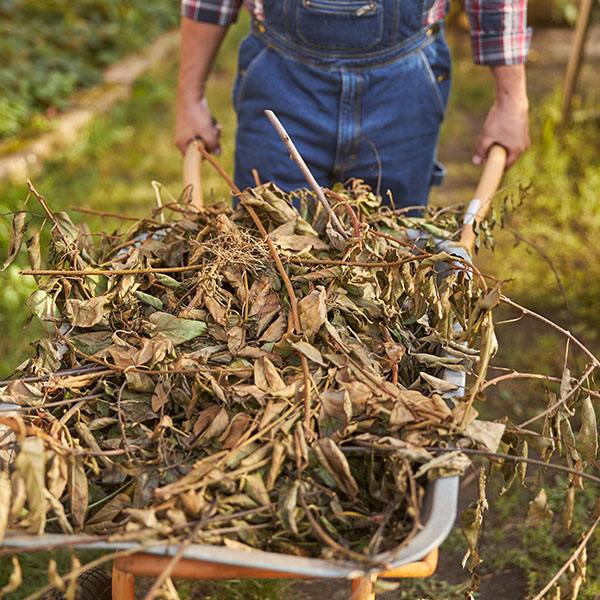 BEST
LANDSCAPE MATERIALS
Bark Boys is based in Salem, serving commercial & residential customers across the Pacific Northwest.
Reaching Goals
For over 50 years Bark Boys has helped homeowners & commercial customers reach their landscaping goals.
Customer satisfaction
Each month we make hundreds of deliveries to provide our customers exactly what they need, right when they need it.
We make it easy
Give us a call for material specifics and delivery options. We will help you find convenient solutions to your landscaping needs.
"The service and quality of people and products was an order of magnitude superior to any company I have worked with over the years.  Field and office personnel were a delight to work with."
– Phil Lundy
"Not only were they less expensive than their competitors but their customer service on the phone was stellar, they showed up exactly when they said they would.  They were very friendly, fast, and their attention to detail is not what I've experienced with other bark blowing companies."
"We've called a couple of times and they've been nothing but kind, professional, and quick. Don't hesitate in calling BARK BOYS INC.! Happy landscaping!"
-AW
"Love the fir bark from Bark Boys! No chunkiness to their bark. Fine bark that is perfect for spreading. Fast delivery was a plus! Driver was courteous and helpful."
-Cindy
"We use Bark Boys, Inc. for everything from dropping off yard debris to purchasing their products and services like rock, bark and their bark blower service. In the perfect world there'd be a Bark Boys in every city we have customers."
-Tobin
Ready for a refresh?
We have what you need to get started.
Fill out the form or call us today!