Boulders & Flagstone
Boulders and Flagstone are great ways to help with drainage and enhance your landscape.
When Do I Use Boulders?
Boulders can be used for drainage, and creates a rustic look in your yard, retaining wall, and a natural play structure for your kids. 
Boulder Specifications
Various shapes, size and colors.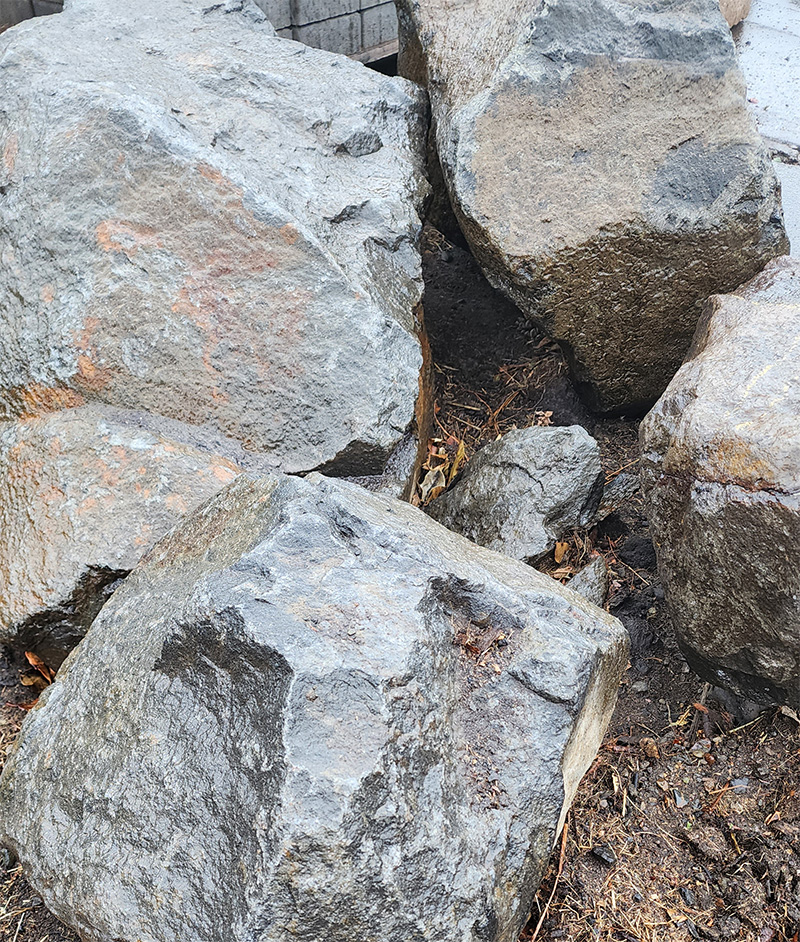 Flagstone is a rock that has been cut into slabs and cut into irregular shapes. 
When Do I Use Flagstone?
Flagstone can create a more natural and unique pathway or patio around your home or yard.  It can also be used in fireplaces, interior floors, and balconies. 
How Do I Use Flagstone?
Flagstone is put down in place of pavers or cement to help create a charming pathway. Stack them in your yard for a natural retaining wall, or in your home for a rustic fireplace. 
Flagstone Specifications
3″-5″ irregular shapes, average length and height is 1′ with a rough face, with varying colors.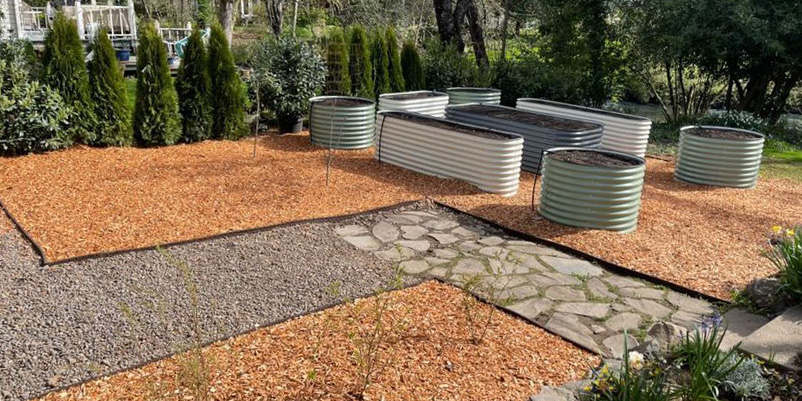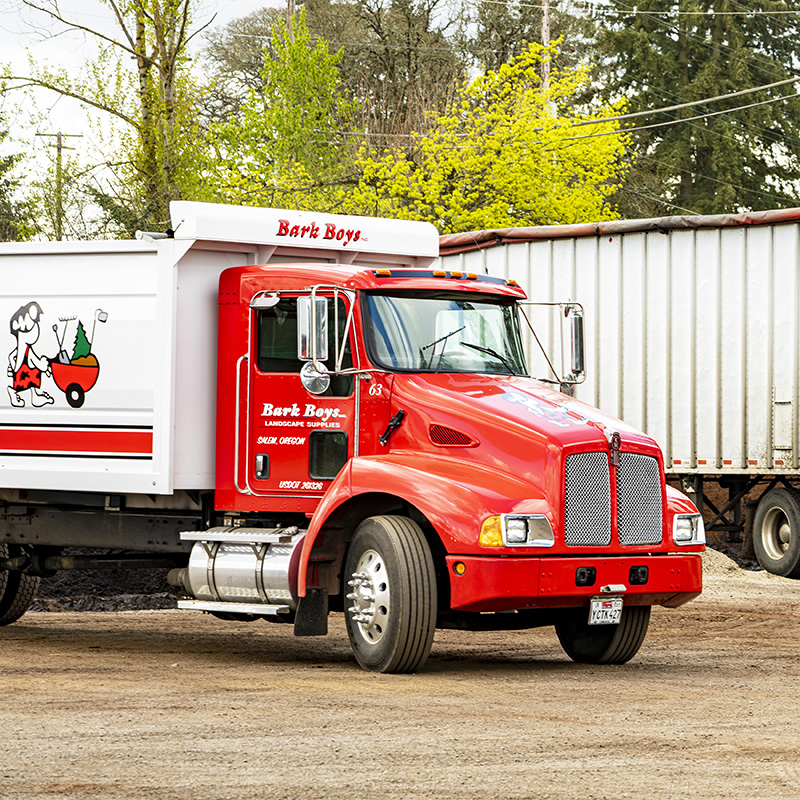 Delivery & Pick-Up Options
^

Delivery

^

You Pick Up

^

By the Bucket

^

Semi Truck