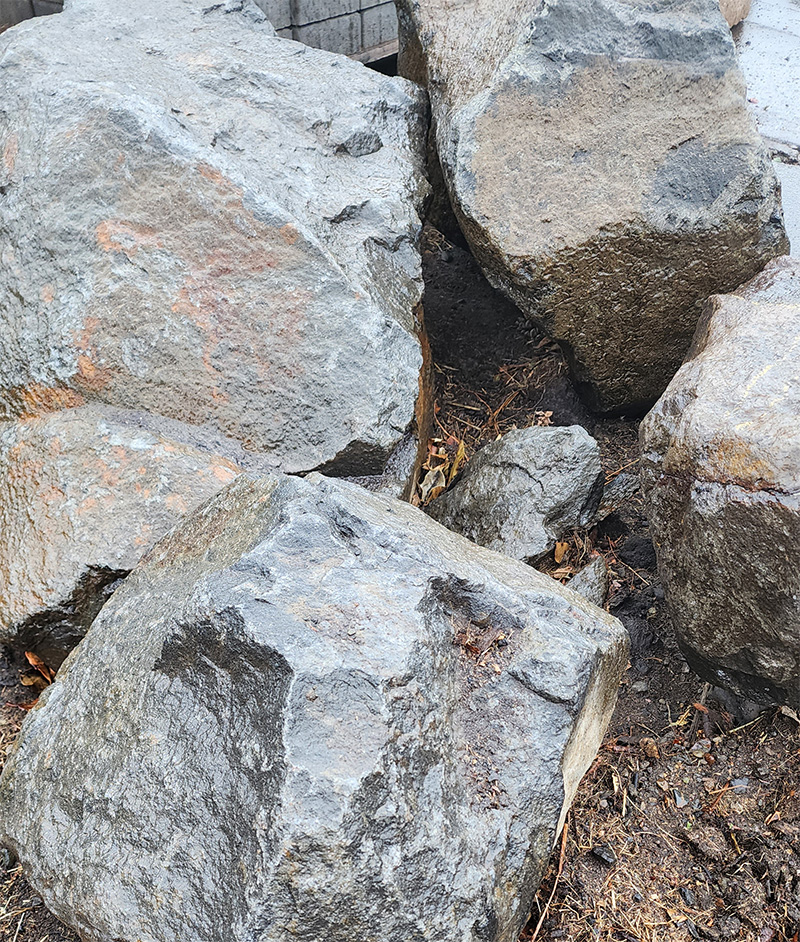 Best for: Drainage. Retaining wall, natural play structure for kids. Creates a rustic look in your yard.
Specifications: Varies in size and color.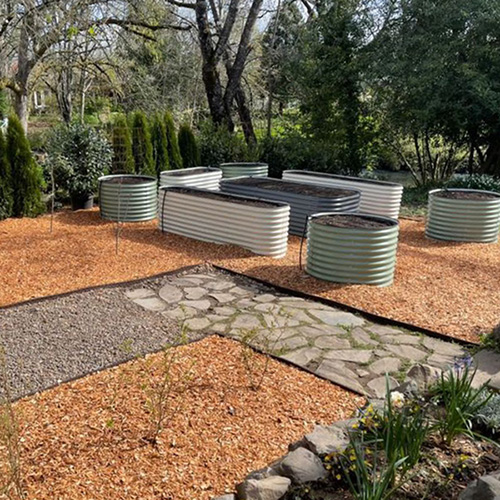 Best for: A natural and unique pathway or patio. Also used in fireplaces, interior floors, balconies.
Specifications: 3"- 5" irregular shapes and varied colors. Average length and height is 1'.