Bring in your yard debris, grass trimmings, fill dirt, sod and concrete.
Clear the way

for your landscaping project!

Use our Yard Debris Recycling service and bring in green waste to our facility. Bark Boys will recycle anything you would normally put in your green bin.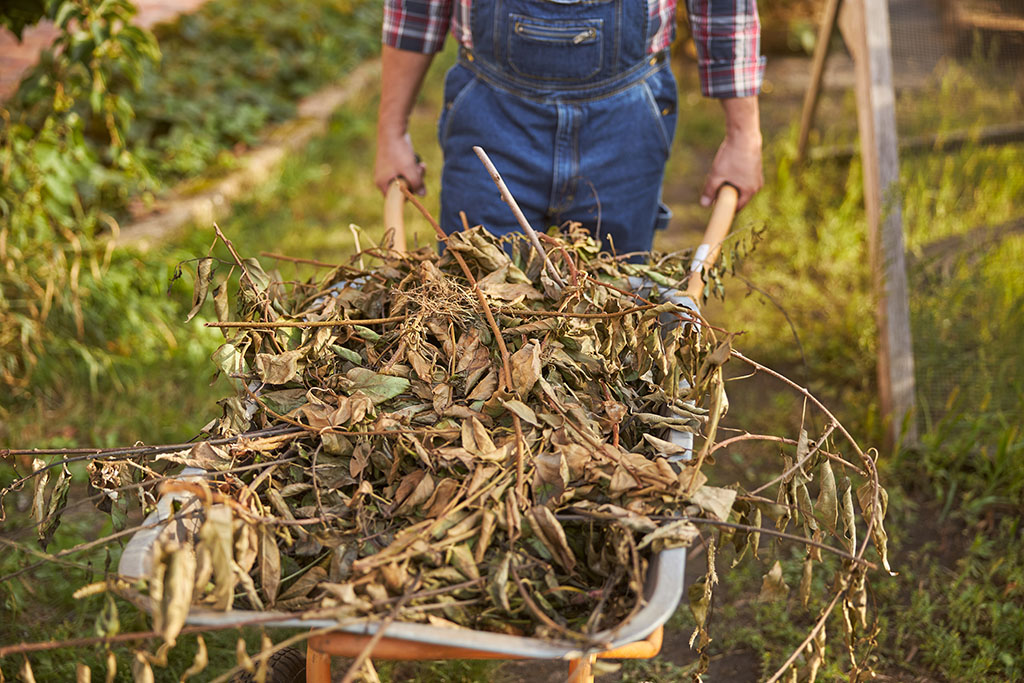 HOW IT WORKS
We accept green waste – anything that would normally go in your green bin. It must be shorter than 6 feet in length and no wider than 8 inches. All metals, including nails, must be removed.
ACCEPTED MATERIALS
Wood debris / Green waste
Green grass trimmings
Fill dirt
Sod
Concrete
Not Accepted
Painted materials
Chemically treated waste
Nails, staples, metal
Home garbage
Plastic
OUR SERVICES
Delivered right to you or ready to pick up.