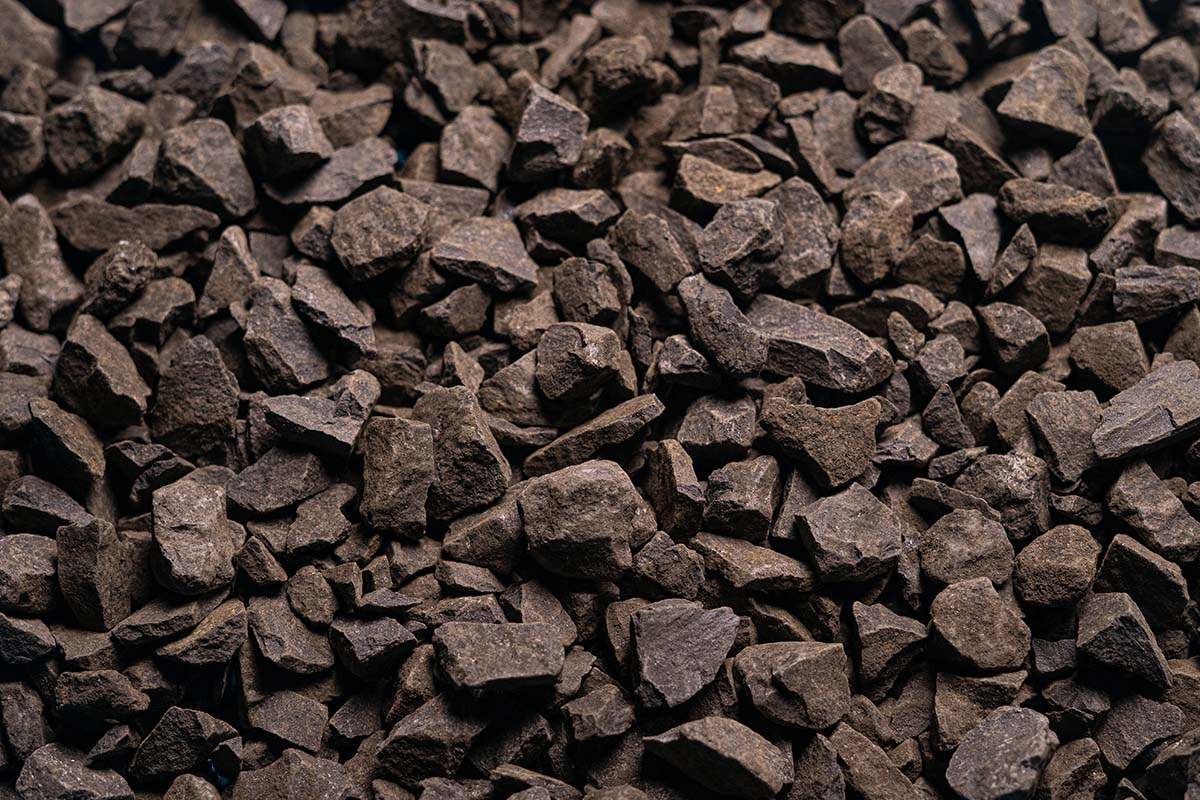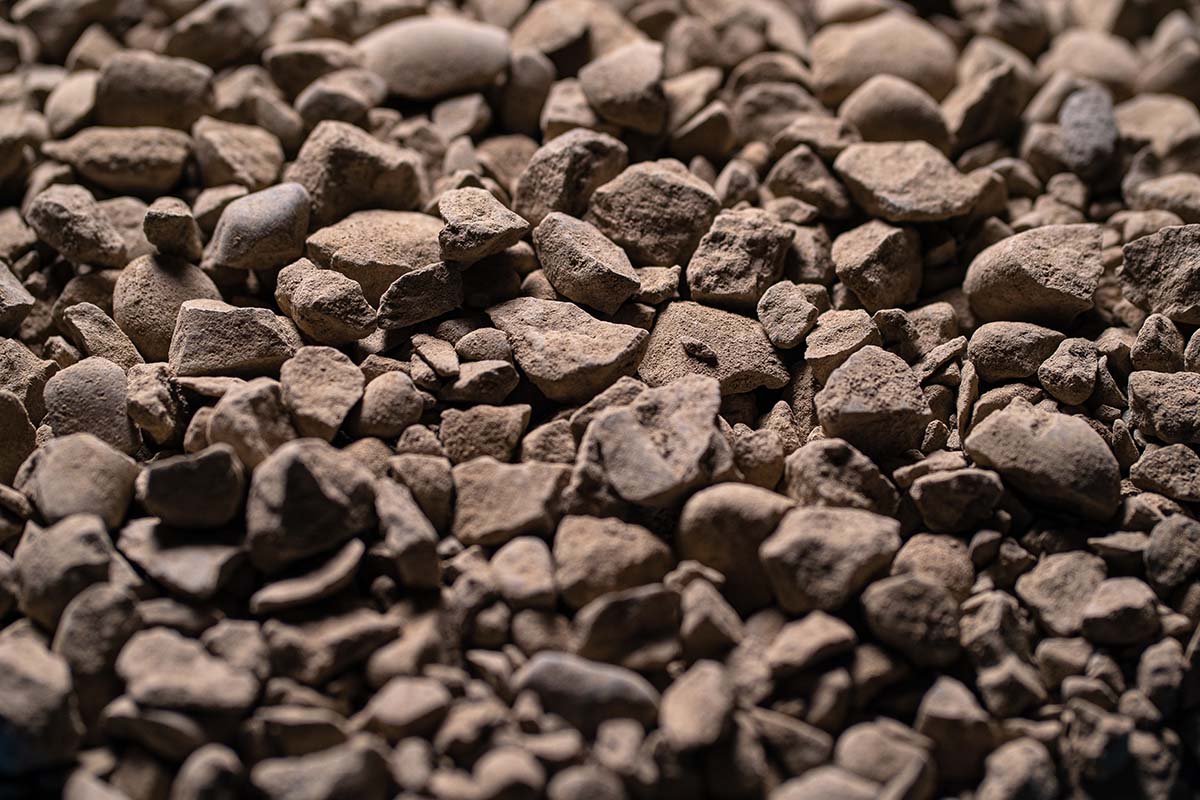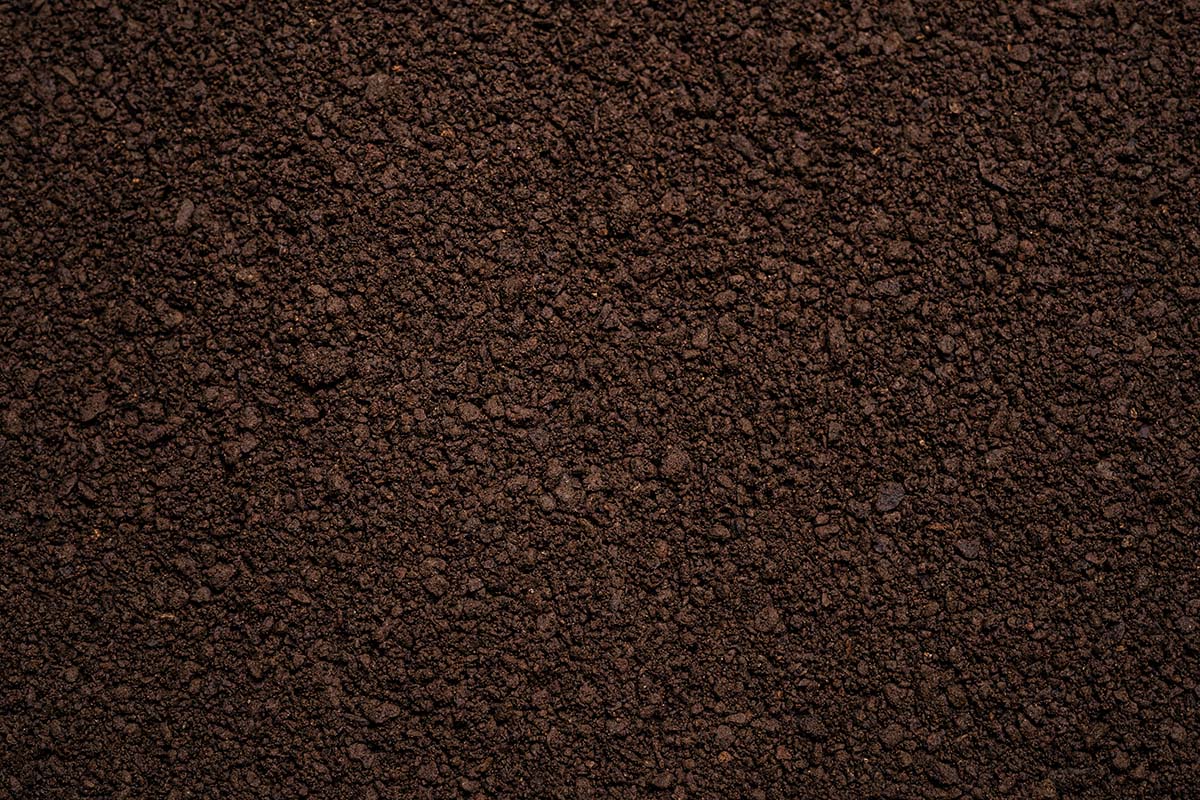 Best gravel for: Driveways, pathways, RV pads
Specifications: ¾", ¾", and ¼"
Details: Washed quarry rock typically comes with fine materials to help the rock pack down better. Additional sizes and open (without fine materials) are also available for special orders.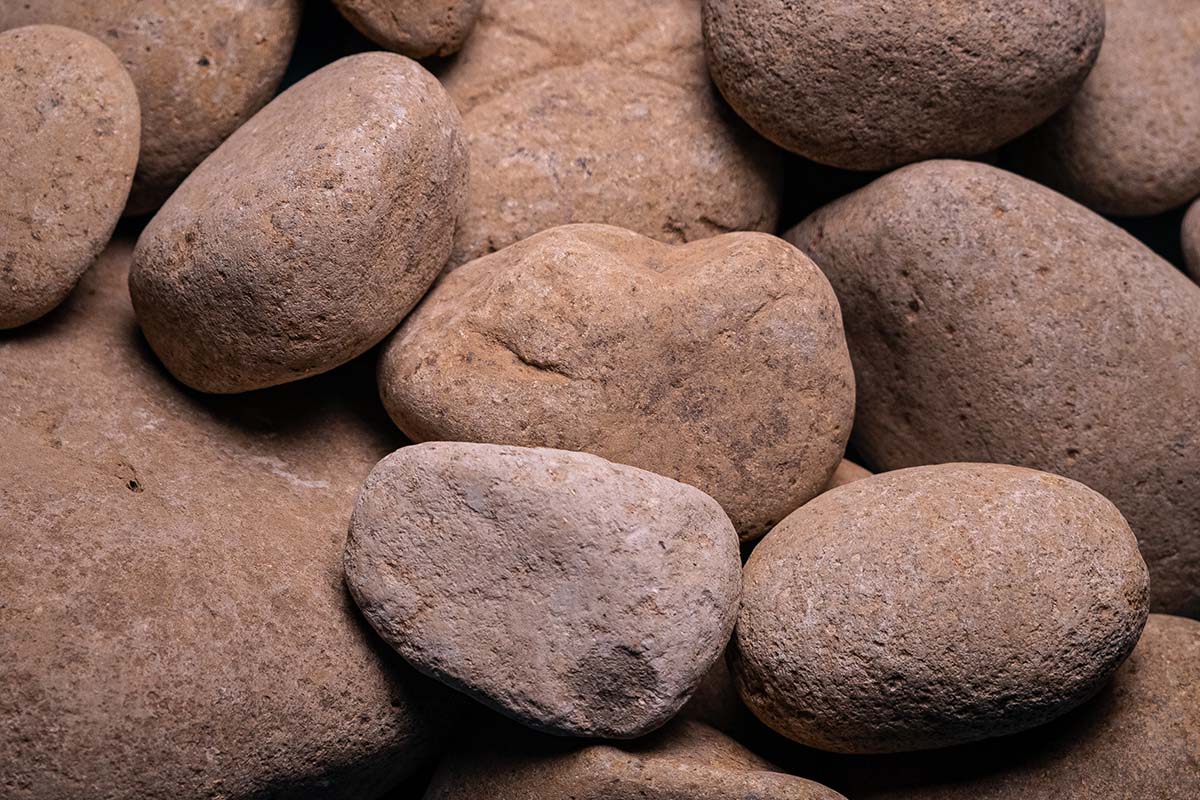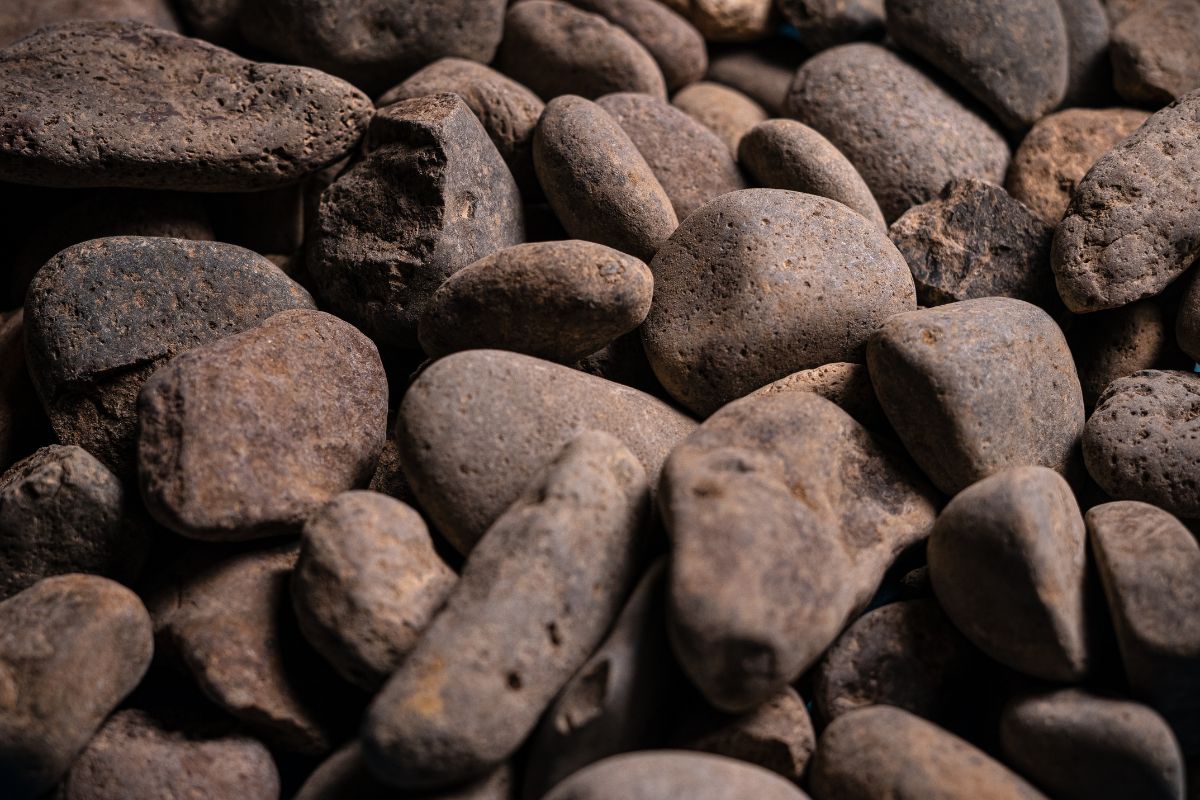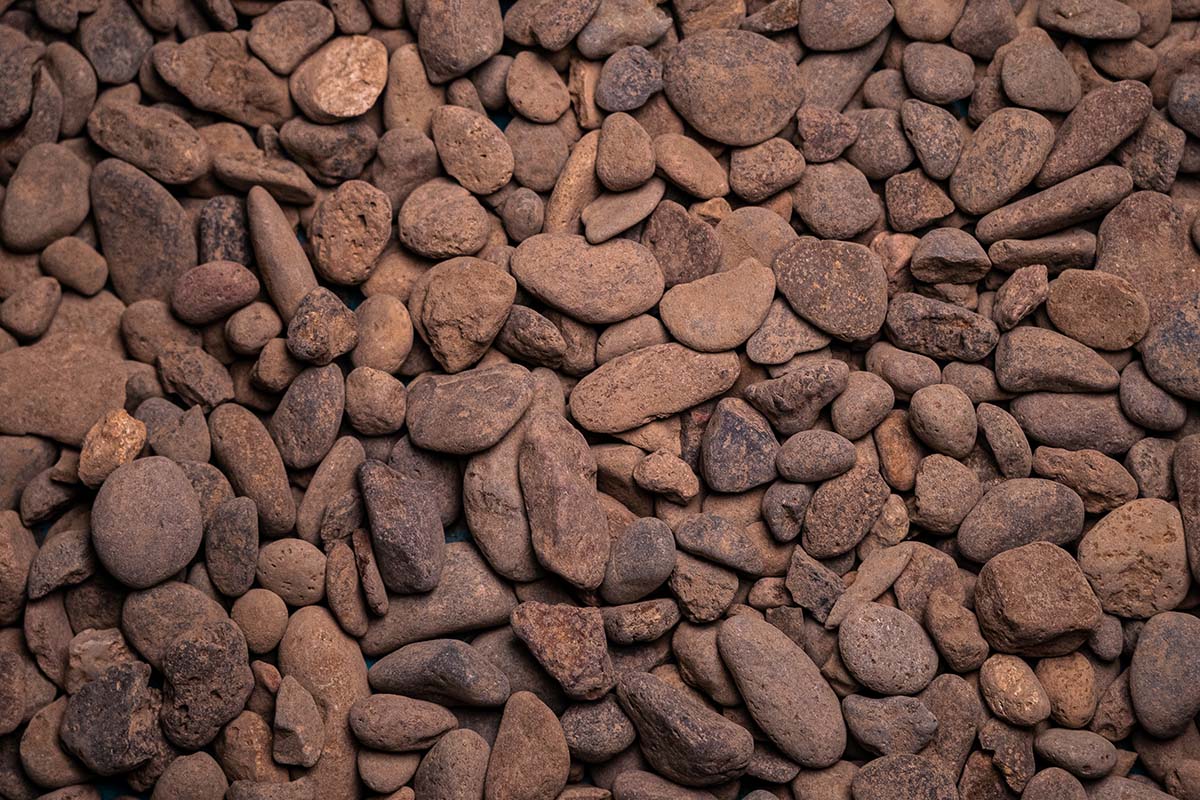 Best gravel for: Walkways, dog runs, water features, drainage and general erosion control.
Specifications: 2"-6" , 1"-2", ¾"
Details: Color varies, but typically a dark grey.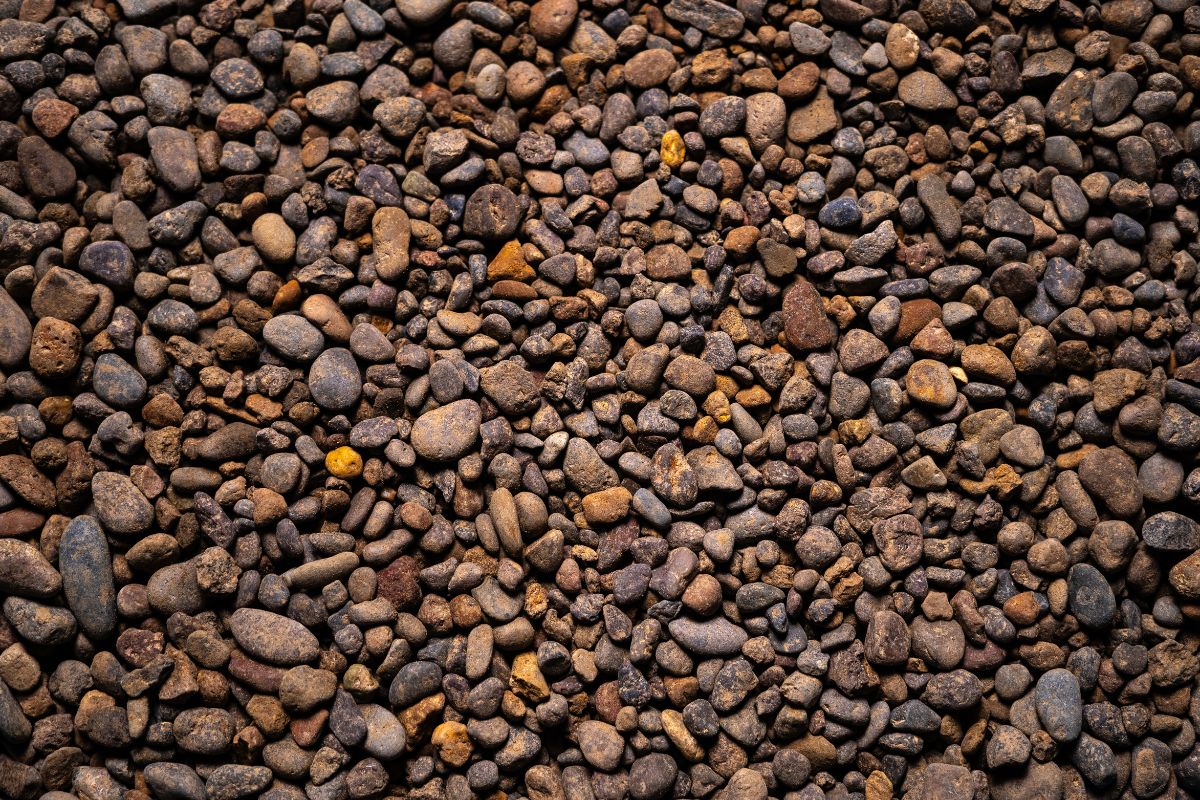 Best gravel for: Pathways, ground cover, and drainage
Specifications: Approx ⅜"
Details: Recommended to spread 1-2" deep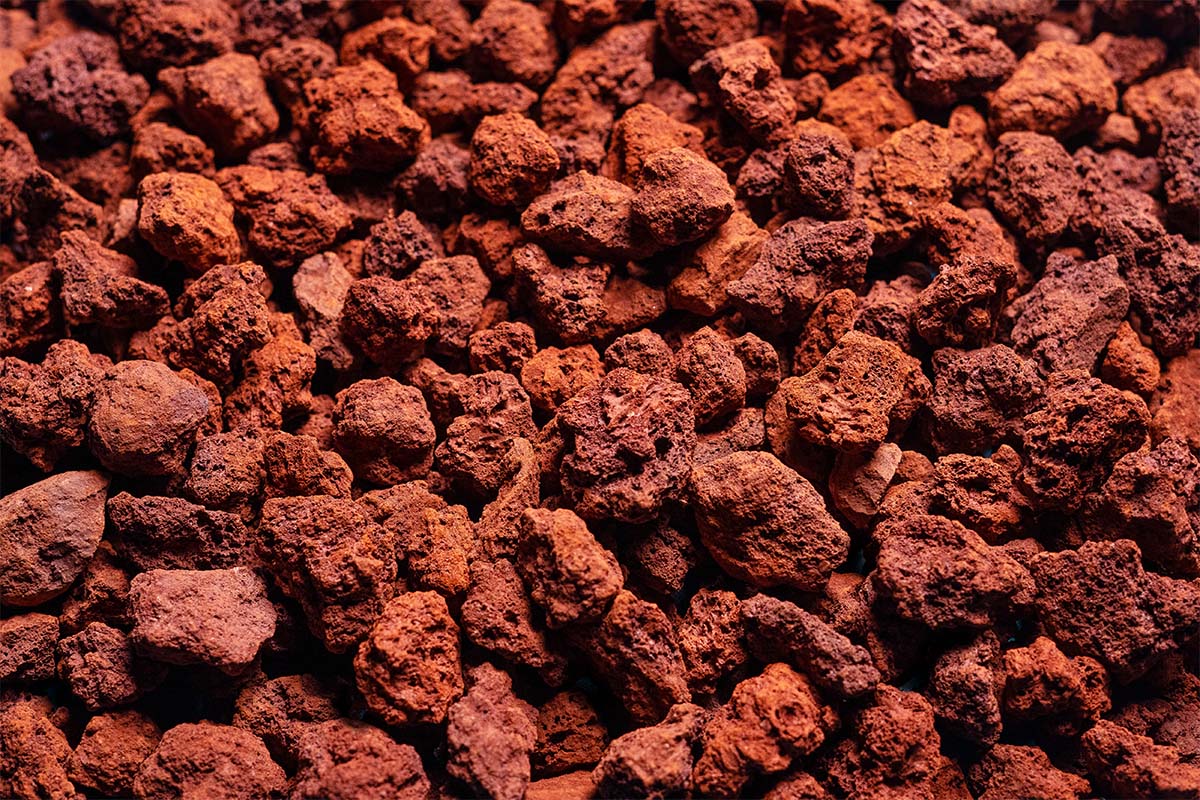 Best rock for: Flowerbeds as an alternative to bark dust
Specifications: Large ¾"  – ½" or Small ¼" – ½" special order
Details: Recommended to spread 3" thick.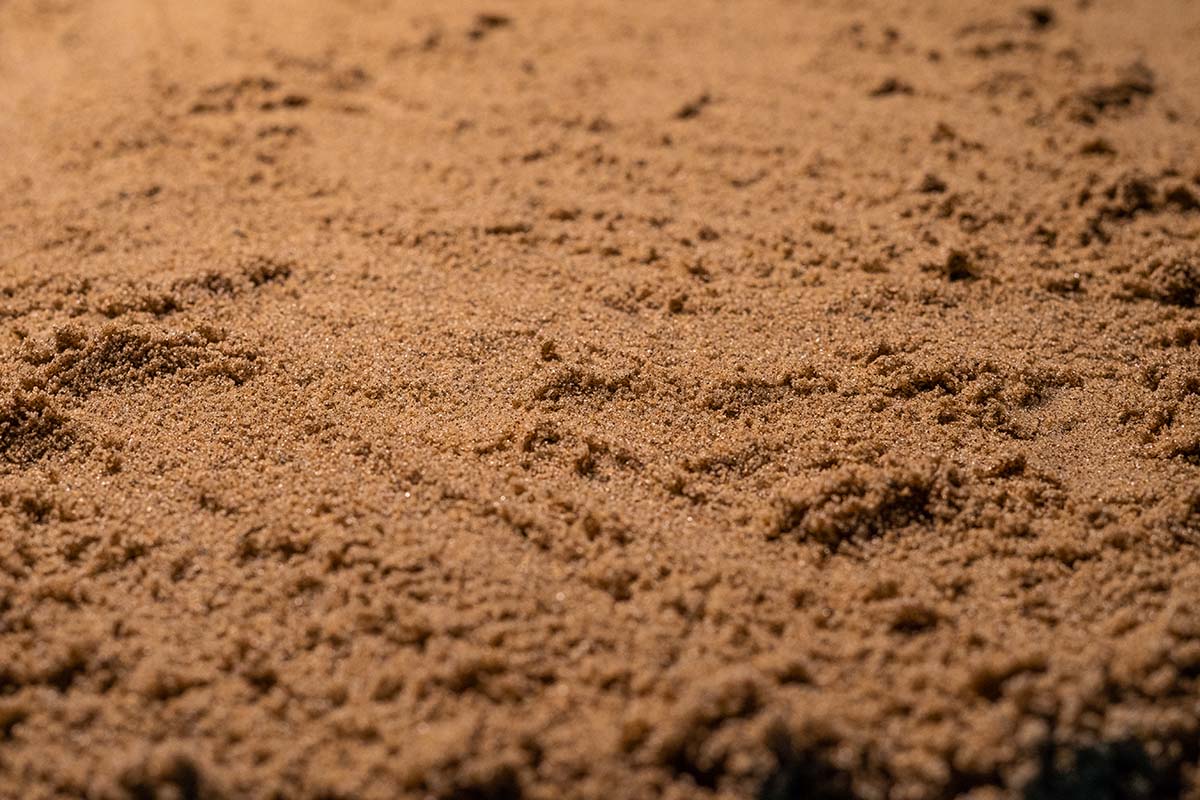 Best used for: Volleyball courts, sand boxes, backyard sand areas.
Specifications: Sourced naturally from the Oregon coast.
Details: For sandboxes recommended spread to 6-12" deep. For volleyball courts recommended spread to 10-18" deep.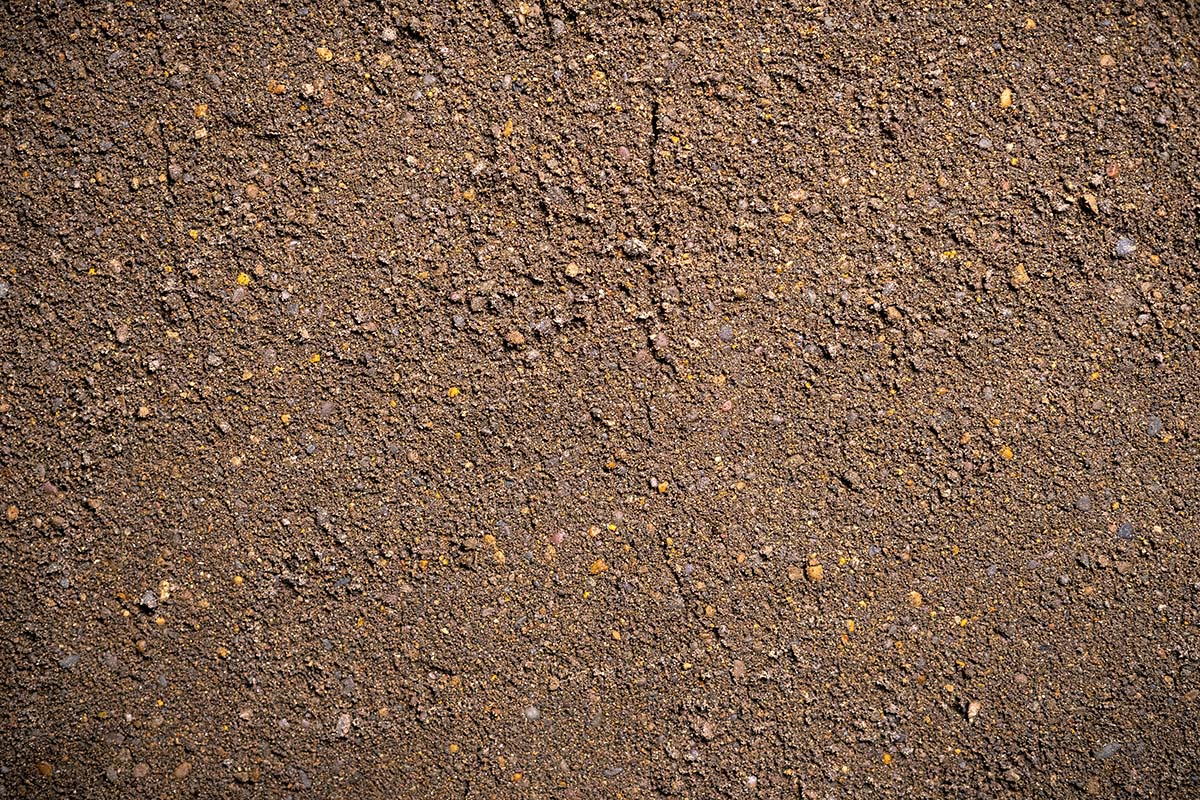 Best used for: Sandblasting, masonry projects, potting mixes. Also can be mixed with sawdust in horse arenas for better drainage and traction.
Specifications: A courser sand than found at the beach.
Details: One unit is 7.5 Cu. Yards. This covers 600 sq ft. 4" deep.