Blower Service
With Bark boys blower service, you can save a considerable amount of time, energy and expenses when it comes to delivery and application of landscaping products.
We'll do the work so you don't have to
How it Works
Bark Boys uses Express Blower technology to place any of our products, compost, soil blends, wood chips and more.
Clean-up Included
We clean up any mess left by the blower service and will leave your yard looking better than before! So, sit back and enjoy a nice glass of iced tea while you watch our professional technician members do the back-breaking work for you. Contact us for a free estimate.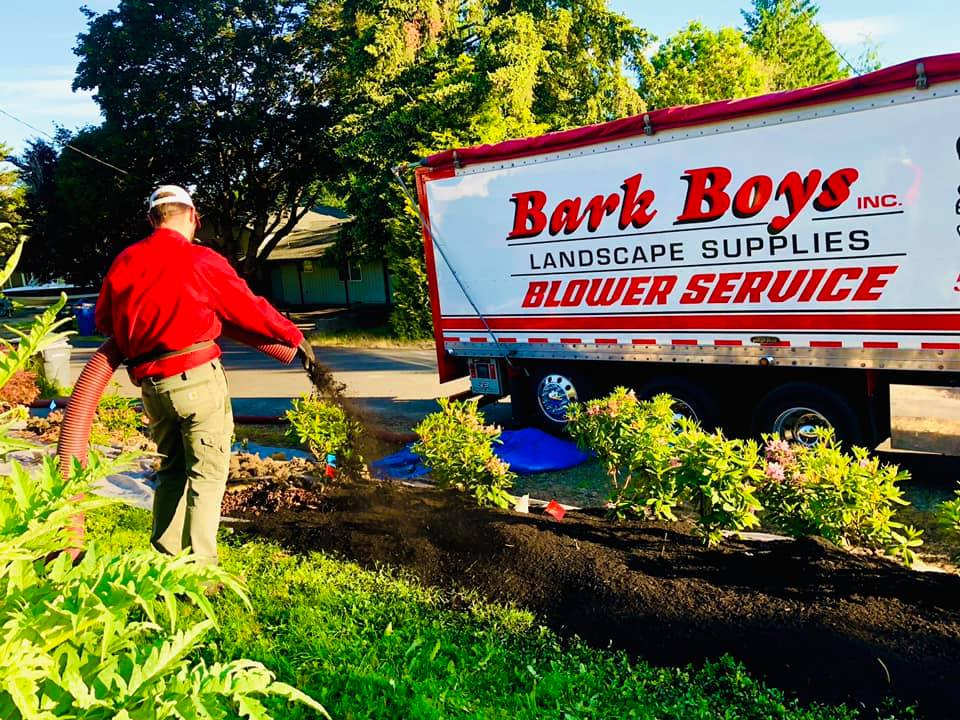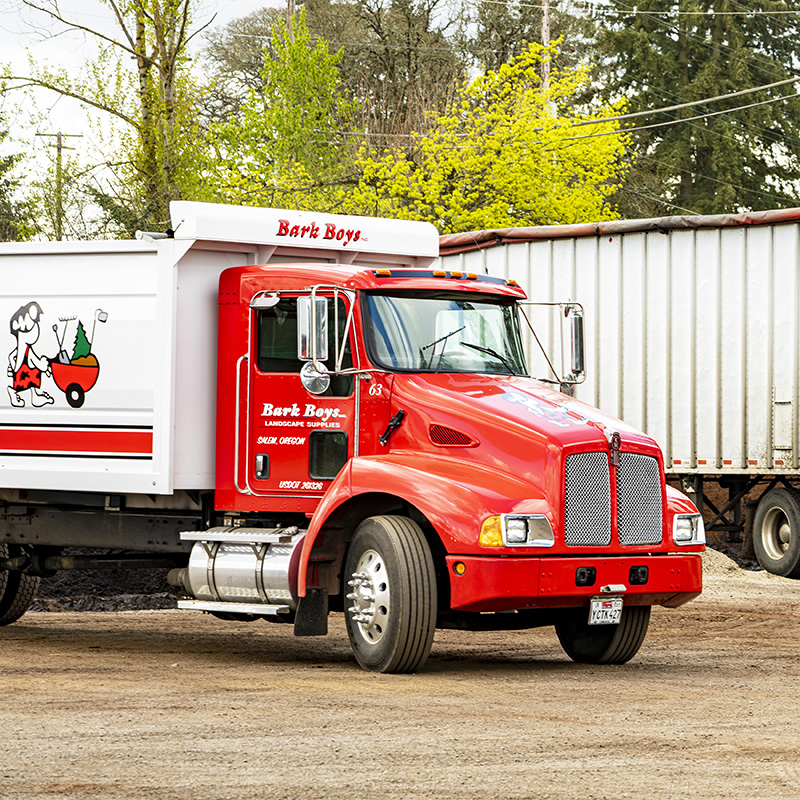 Delivery & Pick-Up Options
^

Delivery

^

You Pick Up

^

By the Bucket

^

Semi Truck